Brake shoes – controlling braking intensity
Brake shoes are an important part of the braking system. They place pressure on the brake pads in order to slow the wheels down.
Brake shoes guarantee the safety of the passenger because they control the intensity of the braking. There are many types of brake shoes. At Flauraud, you will find a wide range so you can always best assist motorists.
Corrosion of the pistons, adjustment errors, and deformation of the part are some of the reasons that can limit the functioning of the brake shoes. To detect these problems, watch out for the following symptoms: jammed shoes that give rise to abnormal noises while braking, prematurely worn brake pads, wheel vibration while braking, your vehicle being unsteady on the road, etc.
If you would like to order, your online catalogue Mecasystems will help you to choose the part that is suitable for the vehicle that needs to be repaired.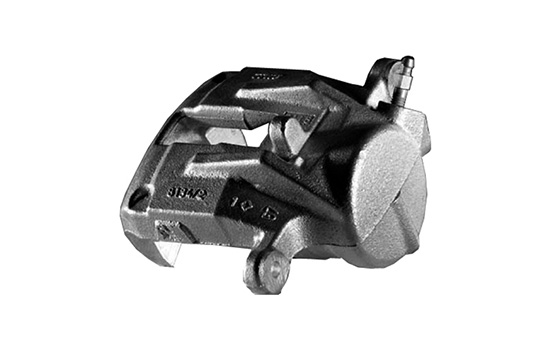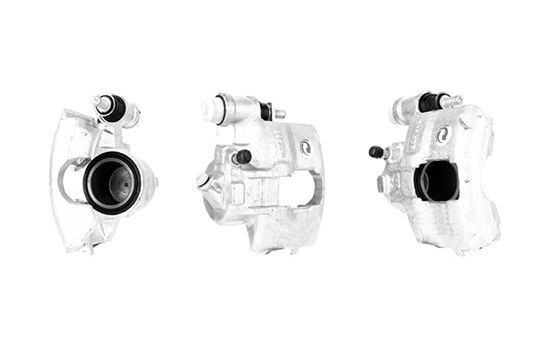 Log in or create an account to receive next-day delivery anywhere in France and discover a wide range of brake shoes as we partner with the biggest parts manufacturers.
Discover Flauraud's latests news.
Technik'a
Experience the complete range of professional automotive parts and equipment from Technik'a!
Express delivery
Ultra-fast delivery! Your items will be with you between 2h and 24h after you place your order.