Brake Pad Wear Indicators
Find the car part that you need at Flauraud. By partnering with the biggest brands, your car parts and accessories distributor offers you a range of brake pad wear indicators.
Most cars are equipped with brake pads, which in turn are equipped with a wear indicator linked to the dashboard that shows when the brake pads have reached maximum wear. This sensor is embedded in the brake pad, and when the brake pad needs to be changed, a warning light illuminates on the dashboard. The wear indicator is therefore replaced at the same time as the brake pads. It is important to change the brake pad as soon as the warning light illuminates in order to prevent dangers linked to overly worn brake pads, such as losing control of the vehicle or early damage to the brake discs.
Flauraud offers you an extensive selection of brake pad wear indicators to meet all a driver's needs.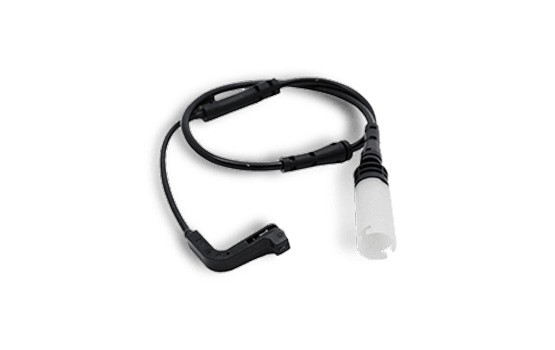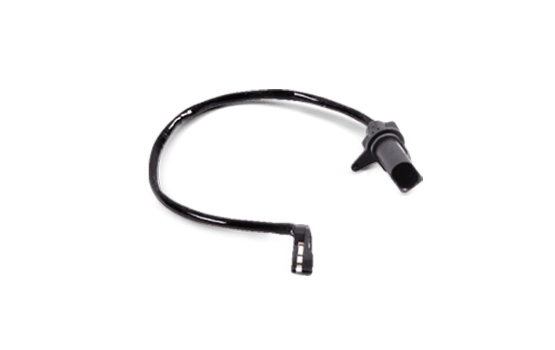 Visit our online catalogue Mecasystems to discover our different product ranges. To order, log in or create an account.
Discover Flauraud's latests news.
Express delivery
Ultra-fast delivery! Your items will be with you between 2h and 24h after you place your order.