A selection of the best air fresheners on the market
At Flauraud, you can find a wide range of air fresheners thanks to our partnerships with some of the biggest brands, including Funel, Ambi Pur, Magic Tree and Superclean.
Whatever kind of air freshener you're looking for, whether it's a spray, diffuser, dry or liquid, to hang up or a particular ambient fragrance, we have one to suit your tastes. Discover our ever-growing range of products to increase your client satisfaction by offering them unparalleled levels of comfort at home.
Focus on Funel – this 100% Flauraud brand offers a selection of high quality products, each offering some of France's finest fragrances. A full range of ambient fragrances for cars, designed using innovative and secure diffusion methods.
If you would like to know more, don't hesitate to get in touch.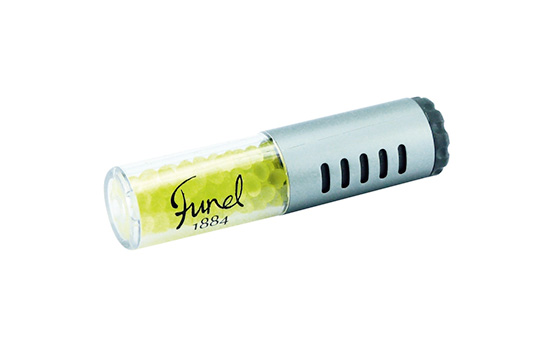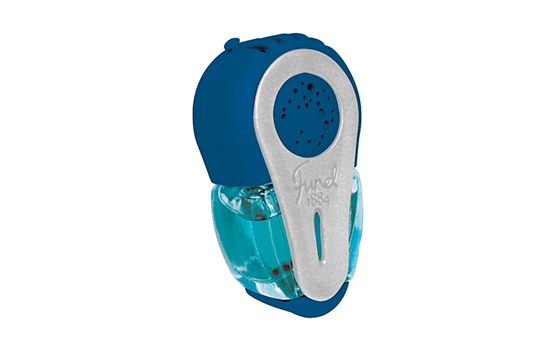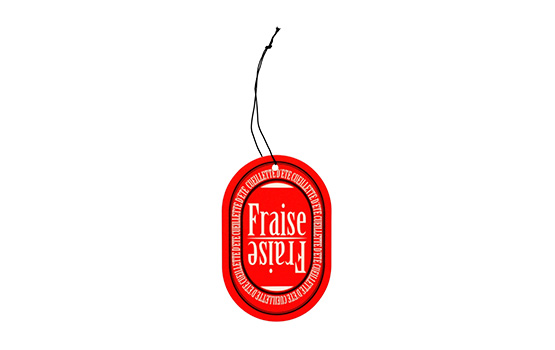 The indoor comfort selection from Flauraud is available to order on Mecasystems.
Discover Flauraud's latests news.
Funel
Learn more about Funel automotive scents! The excellence of France's luxury fragrance industry to ensure a comfortable, pleasant journey in your car.