Personal protective equipment
PPE protects operators from the risks posed by their work environment. At Flauraud, we stock car parts and accessories. Discover a wide range of personal protective equipment thanks to our partnership with leading brands.
Be fully equipped from head to toe to carry your work out safely, and at the best price. Our essentials for both professionals and apprentices include: hygiene products; first aid kits. face and body protection including: hand, foot, eye, head, respiratory, and hearing protection; fall protection.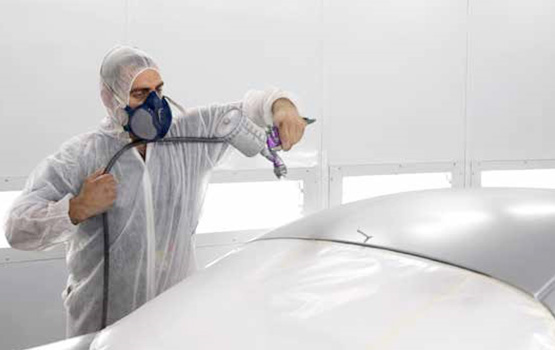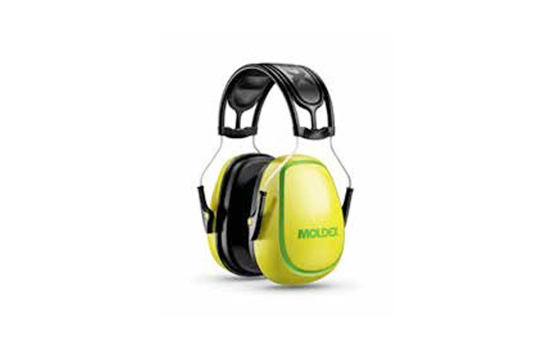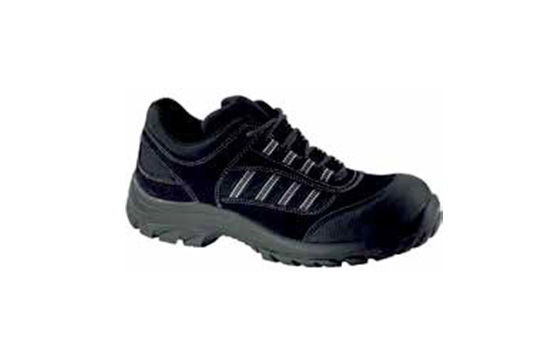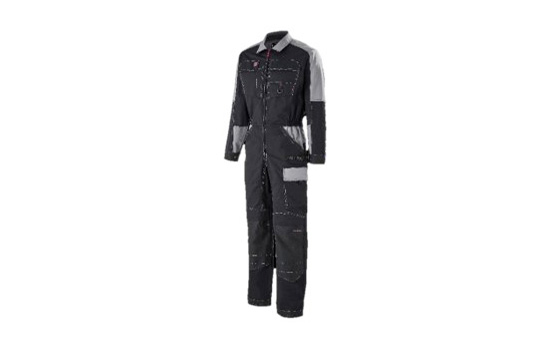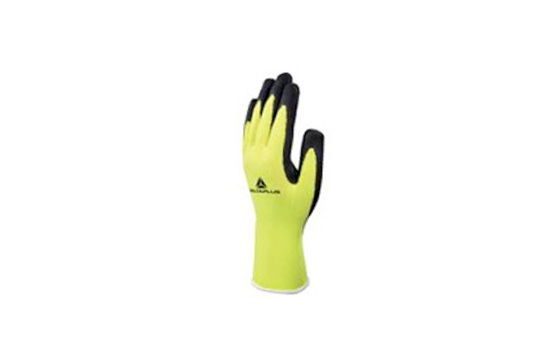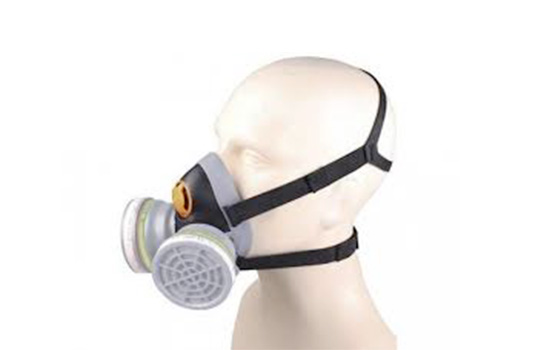 Log into your Mecasystems account today to place your order. You can benefit from fast, next-day delivery, and find a wide range of personal protective equipment to meet all your protection needs in ever shorter time.
Discover Flauraud's latests news.
Express delivery
Ultra-fast delivery! Your items will be with you between 2h and 24h after you place your order.