CAR, VAN AND HGV ACCESSORIES
Whatever your business, whether you're an independent or large-scale distributor, offering a range of auto accessories adapted to your client's needs is essential for guaranteeing customer satisfaction for all those who use your services.
Our large selection of auto accessories allows you to offer a range of products designed to guarantee your customer's comfort:
A great selection of towing and caravanning products
Technical products – fluids, lubricants and additives
Textiles (covers, mats, curtains, seat covers, etc.)
Car stereos
Car deodorisers
Interior and exterior accessories
Maintenance and car cleaning products
12V accessories
Vehicle lifting equipment
Hand tools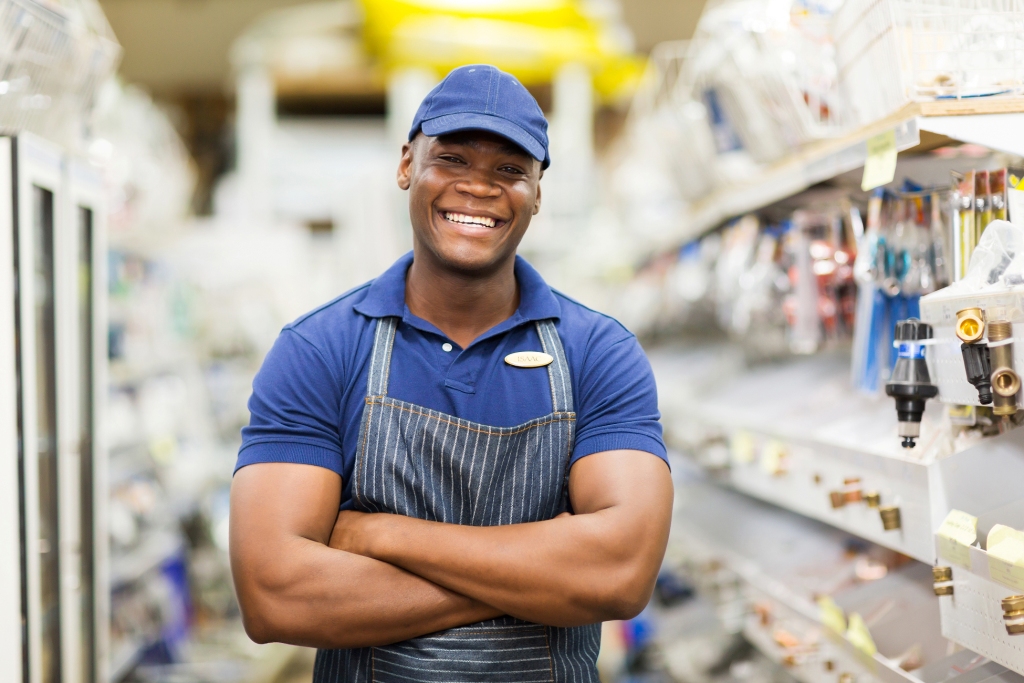 DIY solutions:
Visually enticing packaging
Complimentary products
Specialised twin-hulled products
Anti-theft devices
Information and advice available in 7 languages
Increased product visibility
Available in a range of colours to aid product identification
Sales tools
Vertical and horizontal shelving solutions
Personalised stoppers for shelved stock
Displays and support units for promotions or product launches
---
Our aim:
We aspire to innovate, entice the consumer and guarantee to fulfil our promise to help your sales grow:
In order to achieve our goals, Flauraud has worked extensively to develop its exclusive brands – Green Valley for haulage and transport needs, Funel for in-car fragrances, as well as Oakson and AmPro for auto tools.
Flauraud also offers seasonal ranges to adapt to your changing needs, as well as a general product catalogue to help you discover the full Flauraud range.
---
Our know-how:
Marketing and market research
Manufacture and maintenance
Quality control and certification
Product positioning and merchandising for a range of products
Storage and distribution
Designing and managing your distribution brand
---
Discover Flauraud's accessories offer
Discover Flauraud's latests news.