Workshop equipment & consumables
Not just a distributor of car parts and accessories, Flauraud wants to partner with you in the development of your business. All equipment for your workshop and consumables for your daily tasks are available from Flauraud.
From the microbead soap dispenser for collegues to the automated fluid management system for the entire workshop, Flauraud can meet all your needs, always offering you the best compromise between investment and profitability.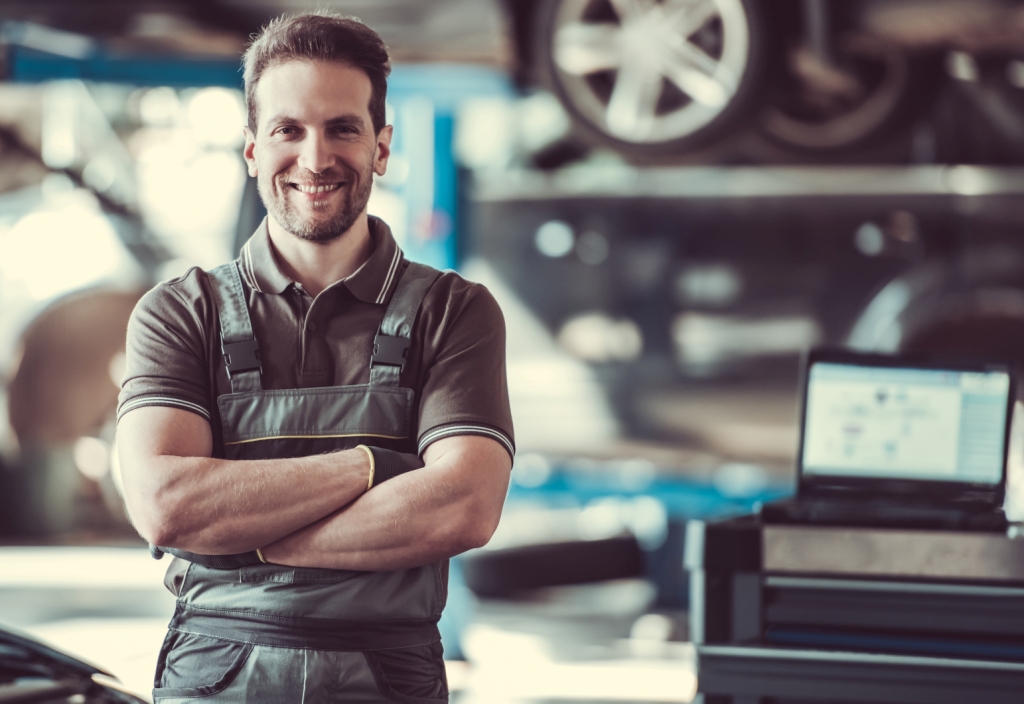 WORKSHOP EQUIPMENT
---
Hoisting
LGV and HGV lifts
Maintenance contract with nominal load tests
Vehicle Inspection
Authorisation for installation and monitoring of vehicle inspection equipment
Diagnostic
Multibrand diagnostic tool with hotline and remote take-over
Bodywork
Preparation area
Buffing
Mobile or centralised vacuum system
Infra-red and UV drying
Measuring bench
Straightening bench
Spray gun
Running gear
LGV and HGV wheel alignment
Dismounting machines for LGV and HGV tyres
Geometry tester (sensor technology and "3D" camera systems)
Air conditioning
Charging station
Tools, accessories
Spare parts
Pressurised air
Production
Processing and distribution network
Self-service washing
Automatic washer
Pressure washers
Electronic payment solutions
CONSUMABLES AND TOOLS
---
Flauraud can supply you with consumables for the workshop, personal protective equipment (PPE), hand tools, workshop furniture, etc.
Everything you need for your mechanical or bodywork jobs is available from Flauraud.
What's more, Flauraud is the exclusive supplier of professional tool brand AmPro: a range that has been developed, designed and manufactured for professionals. AmPro offers a lifetime warranty on all hand tool products and a 1-year warranty on all AmPro pneumatic tool products (except where otherwise specified or under abnormal conditions of use). Go to www.ampro.fr to find out more!
Discover Flauraud's latests news.