ABS Sensors – user safety
At your car parts dealership, you will find a wide range of ABS sensors.
These sensors keep the driver safe, and it's therefore important to be able to respond to this demand with the tools provided at your disposal by Flauraud.
Cars' electronic systems are developing day by day, the sensors pick up the wheels' rotation speed and detect potential sudden braking. The cause of a faulty ABS sensor can lead to a system failure as a result of a damage wire, an internal short circuit, external damage or a blocked sensor. The related symptoms are illumination of the ABS light, a DTC, wheel lock during braking or impairment of other systems. ABS sensors are maintained every 25,000 km and are to be replaced if worn or there are specific unexpected values.
There are different ABS sensors, thanks to Flauraud's offer, find the sensors you need from the largest parts manufacturers.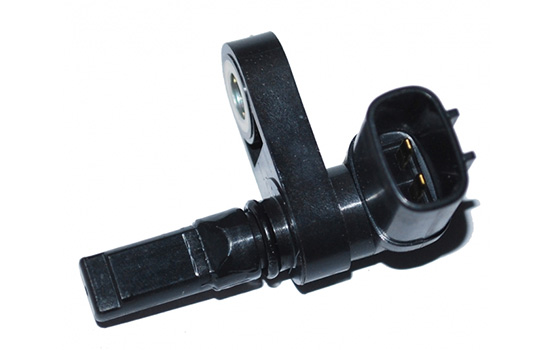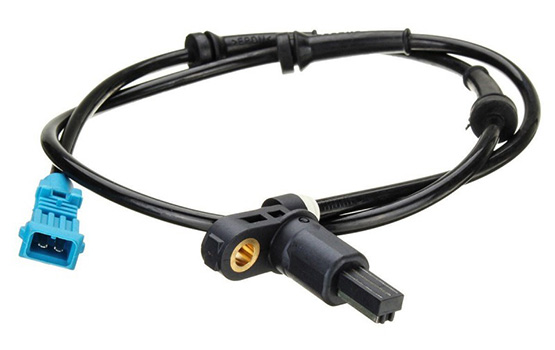 Create your account of connect via Mecasystems to place an order for a delivery 4 hours later in the catchment area of a Flauraud store or 1+ day delivery.
Discover Flauraud's latests news.
Express delivery
Ultra-fast delivery! Your items will be with you between 2h and 24h after you place your order.