Brake cables – essential part for stopping your vehicle
At your car parts supplier Flauraud, you can find brake cables offered in partnership with the biggest parts manufacturers.
The brake cable plays an essential role in stopping a vehicle. In fact, on slopes, the brake cable is the part that activates the brake—more particularly, the rear brakes— while parking; therefore, it is an essential safety mechanism for road users and other people who may be near the parked vehicle.
The brake cable should be changed when symptoms of wear appear. There are 2 types of parking brakes: electric or manual.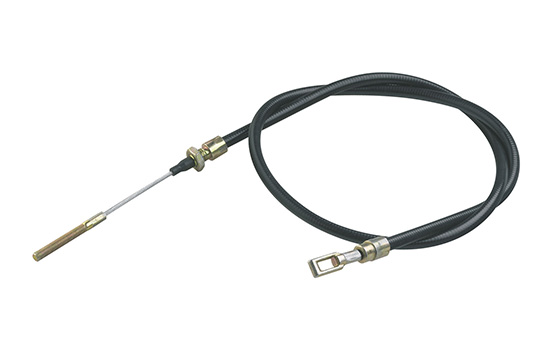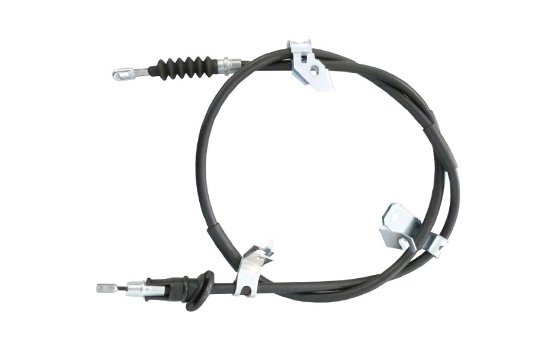 Find the model you need on Mecasystems by logging in or creating an account. A wide range of Brake products is waiting for you.
Discover Flauraud's latests news.
Express delivery
Ultra-fast delivery! Your items will be with you between 2h and 24h after you place your order.