Brake kits
At Flauraud, an automotive parts and accessories distributor, you can find a wide range of brake parts, particularly with our brake kits.
Braking is one of the most common actions, as well as one of the most important ones, when driving and a good brake system ensures the driver's safety. It is therefore important to warn drivers about the dangers that brakes in a bad condition can entail. Flauraud has complete brake kits available as well as a full range of separate parts. This kit allows the back brake to be replaced, allowing the back wheels to be stopped.
Flauraud offers a large selection of brake kits with a high coverage rate to respond to all the needs of any drivers.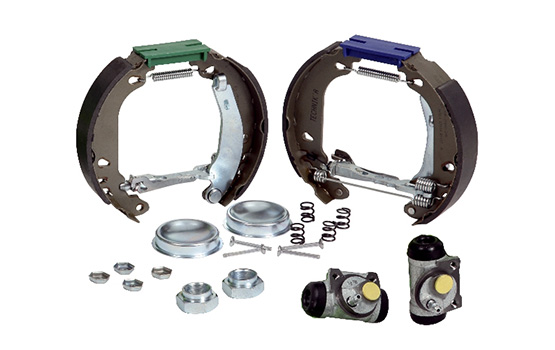 On our online catalogue Mecasystems you can find our different ranges. To place an order, log in or create a Mecasystems account.
Discover Flauraud's latests news.