Engine and transmission mounts
Engine mounts, also known as silentbloc bushes, a vital part for protecting the engine against shocks, can be a victim of wear over time and therefore damage the engine and parts.
Drivers sometimes don't realise that a worn engine mount can be harmful. It is possible to change only one mount, but advise your customer to change all engine mounts at the same time. It is recommended to renew them approximately every 150,000 km. The symptoms of a faulty engine mount can vary: noises, vibrations, shocks, etc. Diagnose the problem by asking your customer questions.
Discover a high coverage rate to respond to every driver's demands, whether for the latest vehicles or older models.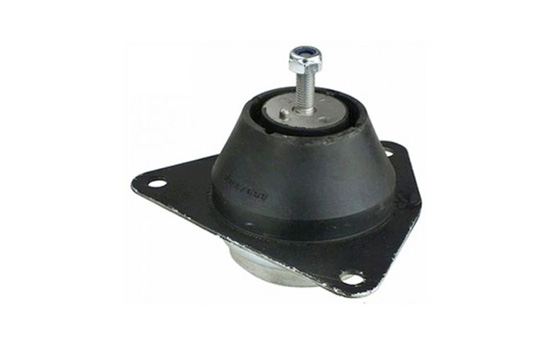 Flauraud, a distributor of automobile parts, offers engine and transmission mounts via the online catalogue Mecasystems. To place an order, log in or create an account.
Discover Flauraud's latests news.
Express delivery
Ultra-fast delivery! Your items will be with you between 2h and 24h after you place your order.