Motor
The engine is an essential element of the car, giving impetus to the wheels that can then ignite the fuel. Changing this part is rare but may be necessary, according to the severity of the problems experienced in the parts that compose it.
At Flauraud, distributor of car parts and accessories, you can find all the essential parts for the operation and management of the engine: fuel supply (tank gauge), ignition/preheating (spark plugs), injection (sensor, injector components, injector, injection and high pressure pumps), supercharging, EGR valve, engine management (computer), turbocharger and hoses.
When the engine runs out of steam, consider replacing the worn parts first. If you realise that parts that are expensive or difficult for the user to replace are broken, such as the turbo, cylinder head gasket or transmission belt, you can consider changing the engine.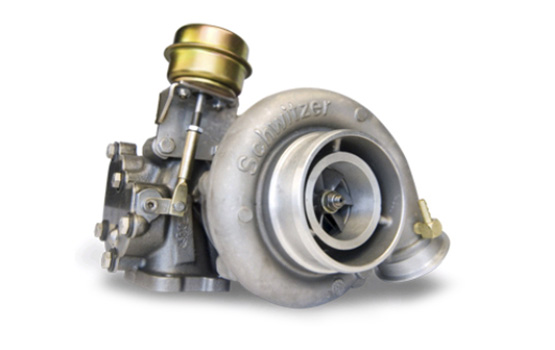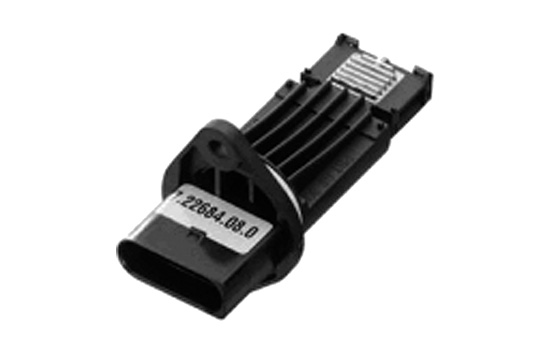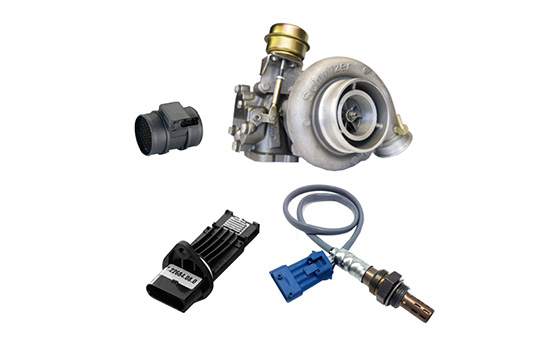 Flauraud car parts distributor has engine parts available in its online catalogue called Mecasystems. To order, log in or create your account. It has an excellent coverage rate that responds to all driver needs, whether on recent or older vehicles.
Discover Flauraud's latests news.
Chrono repair
Send us your components to be repaired with free postage and we'll repair and return them within 48 hours!
Express delivery
Ultra-fast delivery! Your items will be with you between 2h and 24h after you place your order.