Wheel bearings – the Flauraud range
There are several different types of wheel bearing: ball, roller, and conical, sometimes forming an assembly in combination with a wheel hub or rear brake discs. Find a wide range of wheel bearing kits from Flauraud thanks to an extensive selection of suppliers to choose from.
If you or your customer hear noises or rumbling or feel vibrations or poor roadholding from the vehicle, the wheel bearings may be to blame.
If you don't change them, you may experience braking problems or overheating of the wheel hub or the tyre. As they are linked to ABS and traction control to ensure that the driver remains in control of the vehicle, wheel bearings have a crucial role to play in the way that the car handles and in ensuring that road users are kept safe.
Wheel bearings should be replaced in pairs every 120,000 km.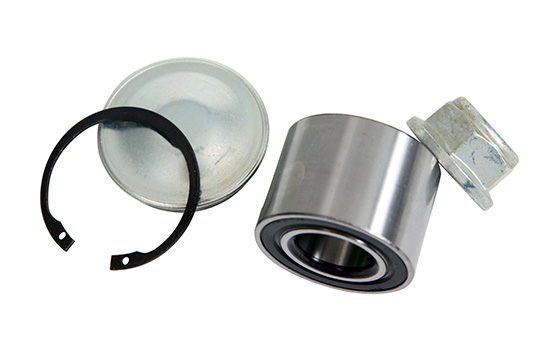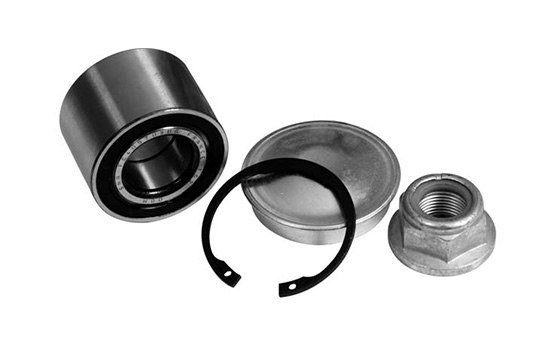 Your car parts distributor, Flauraud, has a range of wheel bearings that can be found on Mecasystems, with wheel bearing kits available to order online.
Discover Flauraud's latests news.
Express delivery
Ultra-fast delivery! Your items will be with you between 2h and 24h after you place your order.