Flauraud Oil Club – your partner for oil
With the Flauraud Oil Club, get a lubricant offer designed for automotive professionals. The Flauraud Oil Club offers you 2 ranges to respond precisely and quickly to your needs and to provide you with real lubricant expertise as well as the know-how of a long-established automobile parts and equipment distributor.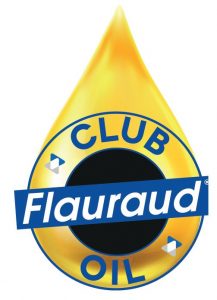 THE LUBRICANT OFFER: Benefit from the reputation of recognised brands
The Flauraud Oil Club provides you with leading brands that have been selected to enable you to meet the needs of all your customers.
PREMIUM RANGE : MOBIL
ALTERNATIVE RANGE : MINERVA
These two product ranges are available everywhere in France at H+4 or D+1.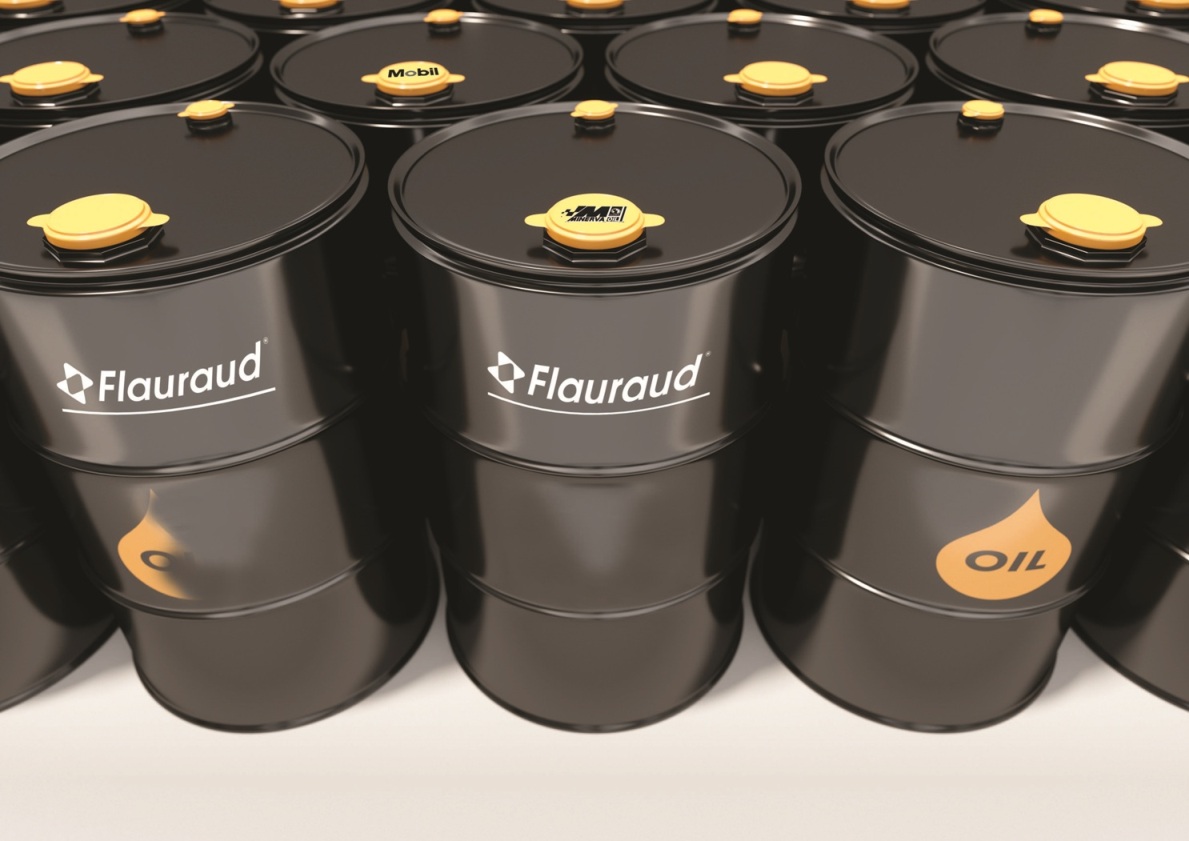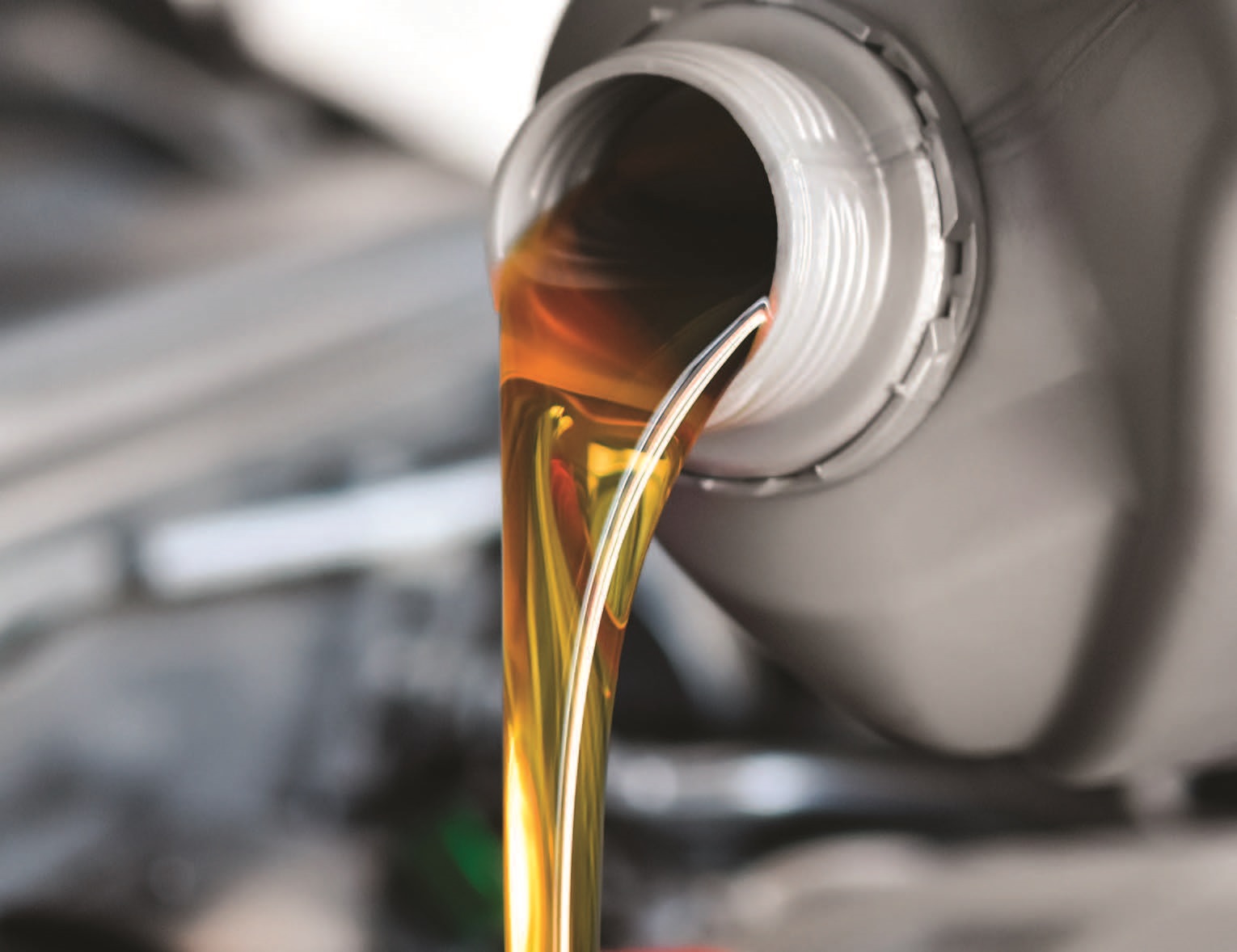 THE RIGHT PRICE
Special offers
SELL IN – twice a year per brand – Regular special offers to boost your sales
SELL OUT – twice a year per brand – Occasional special offers for consumers, to animate your point of sale
CHALLENGE – VIP only – VIP only – Increase your turnover and win prizes, travel, etc.
Communication
Providing communication support to increase traffic in your store (VIP only)
ASSOCIATED OFFERS
With over 80 years of know-how in the distribution of vehicle parts and services, the Flauraud group offers you not only lubricants but also everything related to oil changes:
All parts: filters, seals, caps, etc.
All workshop equipment and tooling for the distribution of lubricants, oil changes, etc.
KNOW-HOW
With the Flauraud Oil Club, you can access a specialised hotline to provide support with the identification, use and selection of your lubricant. You can also access many demonstration / training videos on lubrication.
MAXIMUM AVAILABILITY
Thanks to our partnership with the leading names in lubricants, our point-of-sale network and our national platform, the FLAURAUD OIL CLUB guarantees you:
Product availability everywhere in France from H+4 to D+1, to respond to the 3 fundamental principles of this offer: quality, fast delivery, service.
ONLINE SERVICES – 24/7
Thanks to the Flauraud Oil Club online order platform, you get all the information you need and can place your order in real time:
Availability
Price
Product information
Order online
Delivery time
Special offers
Consumer quote
Specific search tool:
With Mecasystems, you simply enter the registration number to identify the suitable lubricant.
BECOME A MEMBER!
Access a number of services and boost your income in relation to your annual volume of lubricants!
To do so, join the Flauraud Oil Club with the membership formula that best suits you: GUEST, VIP FLAURAUD or VIP CAC.
Discover Flauraud's latests news.
Spare parts range
Discover Flauraud's range of spare parts for cars, light commercial vehicles, microcars and heavy trucks!