Flauraud Tyre Club – your partner for tyres and parts
Become a tyre expert with the Flauraud Tyre Club! Offer your customers a complete and adapted range of tyres with the support and know-how of a long-established distributor of vehicle parts and equipment. A single tyres and parts contact to optimise your time and your financial results.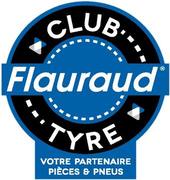 Over 14,000 tyres in stock for all vehicle sectors
Passenger Cars / High Performance Vehicles (over 17 ") / 4 × 4 and SUVs / Vans
OUR TYRE OFFER: BENEFIT FROM THE REPUTATION OF RECOGNISED BRANDS
The Flauraud Tyre Club provides you with leading brands that have been selected to enable you to meet the needs of all your customers.
The Flauraud Tyre Club privilege offer:
PREMIUM : CONTINENTAL, DUNLOP, MICHELIN
SECOND RANK : UNIROYAL, KLEBER
LOW COST: DEBICA, KORMORAN
Available everywhere in France at H+4 or D+1
Alternatives offers :
Barum, BF Goodrich, Bridgestone, Firestone, Sava, Seiberling.
Available everywhere in France at D+1 or D+2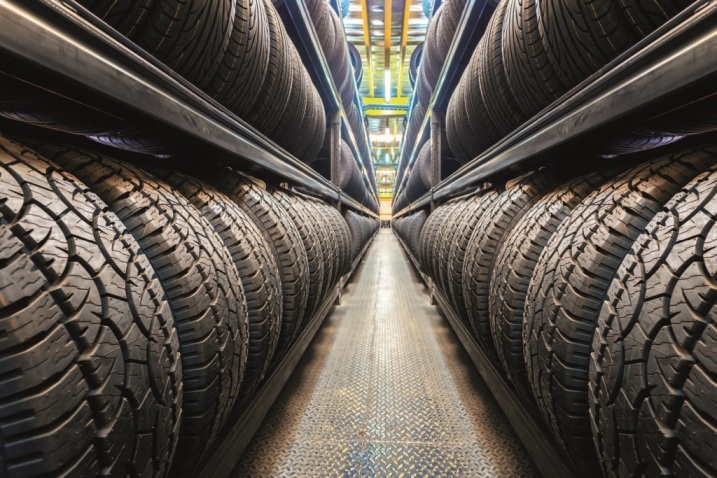 MAXIMUM AVAILABILITY
Thanks to our partnership with the leading names of the tyre sector, our point-of-sale network and our national platform, the FLAURAUD TYRE CLUB guarantees you the availability of products from H+4 to J+2, everywhere in France.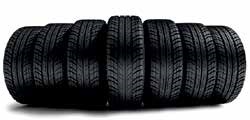 THE RIGHT PRICE
We sell you tyres at net prices while respecting a fair price policy that allows you to maintain your margin and remain competitive. We provide a guideline of recommended sales prices to optimise your results:
Sell In Special Offers to boost your purchases and Sell Out to animate your sales
Communication to increase the traffic in your point of sale
VIP bonuses to boost your sales and offer you bonuses on your volume of Flauraud Tyre Club tyres.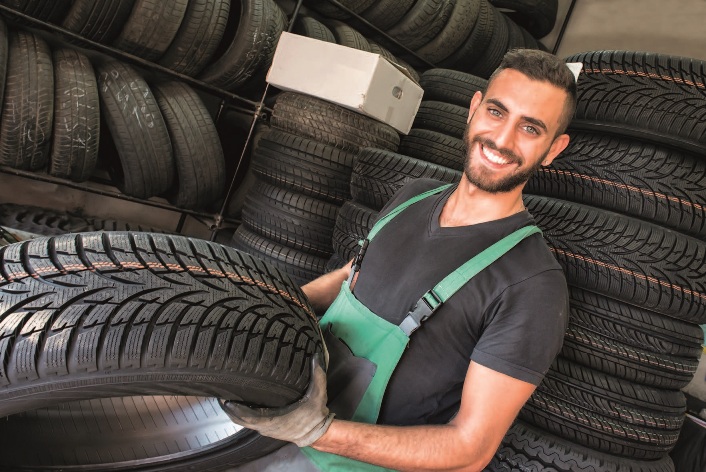 BECOME AN EXPERT
Benefit from the know-how of the Flauraud Tyre Club teams to become an expert-advisor in tyre sales!
The Flauraud teams are specially trained to help you select your products, create your stock depending on your customer base and to meet all the needs of your customers.
Do you want even more?
The Flauraud Tyre Club offers you full training from the manufacturers.
Contact us to find out more.
Our goal:
To maximise your sales potential and increase your turnover for tyres and parts.
ASSOCIATED OFFERS
With over 80 years of know-how in the distribution of vehicle parts and services, the Flauraud group offers you not only tyres but also the ability to intervene on all elements of the drive train:
All parts of the drive train
All workshop equipment for mounting, dismounting, balancing, geometry, etc.
All wheel accessories
24/7 ONLINE SERVICE - www.mecasystems.com
Thanks to the Flauraud Tyre Club online order platform, you get all the information you need and can place your orders in real time:
Availability
Delivery dates
Price
Special offers
Product information
Consumer quote
Order online
BECOME A MEMBER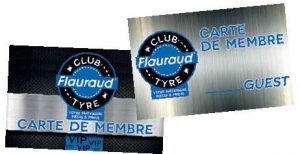 Access numerous services and boost your income in relation to your annual volume of tyres! To do so, join the Flauraud Tyre Club with the membership formula that best suits you: GUEST or VIP! Contact us to obtain full details of this offer.
Discover Flauraud's latests news.
Spare parts range
Discover Flauraud's range of spare parts for cars, light commercial vehicles, microcars and heavy trucks!