Air conditioning
In the Flauraud technical centres you can have your car air conditioning recharged. Our technicians can also search for leaks or air conditioning breakdowns.
All models of cars, from the newest to the oldest can be dealt with at our Auto Technical Centres and benefit from the expert services of our technicians, GNFA trainers.
Did you know? New vehicles whose validation was granted after 1st January 2011 must be equipped with 1234yf refrigerant, known for its low impact on the greenhouse effect.
Air conditioning for cars and HGVs is available in Clermont-Ferrand and Aurillac. Don't hesitate to go to the workshop if in doubt, our advisors and technicians are at your service to support you.
A hotline is also available for any questions: 0 899 700 182.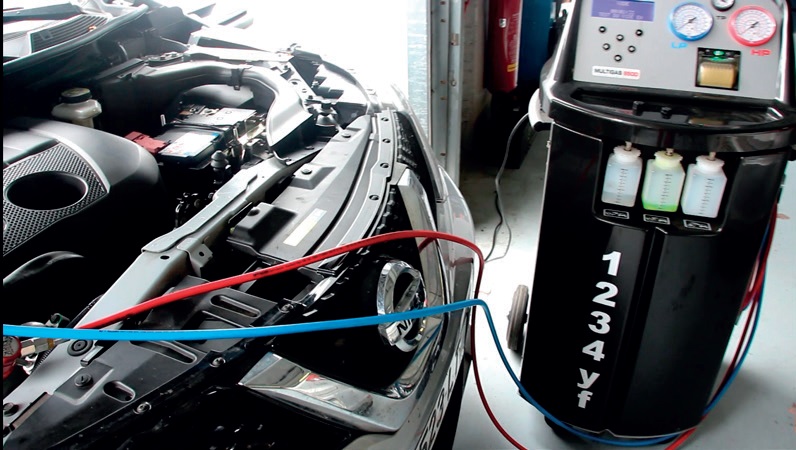 Discover Flauraud's latests news.
Spare parts range
Discover Flauraud's range of spare parts for cars, light commercial vehicles, microcars and heavy trucks!