Electronics repairs
Flauraud's Automotive Technical Centres offer a wide range of services for the repair of electronic components. These components often involve significant expense if you choose to replace them with new parts,
So offer a repair service to your customers for an economical and reliable alternative!
Electronic component repairs
Instrument repairs and reprogramming (Scénic 2, Espace 4)
Fixing problems with dashboard instrument needles
Replacement of LCD screens (trip computers, etc.)
Computer and engine management repairs
BSI cloning
Replacement of switches and key fobs
Cleaning and releasing of variable geometry turbochargers
Cloning of engine management systems, etc.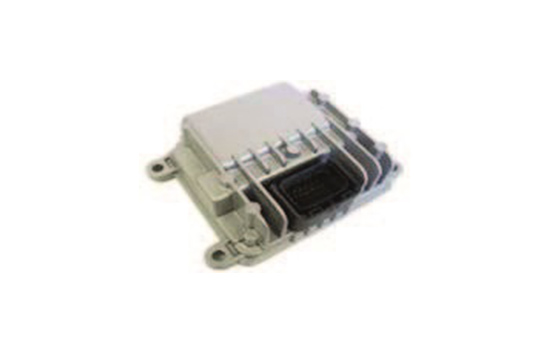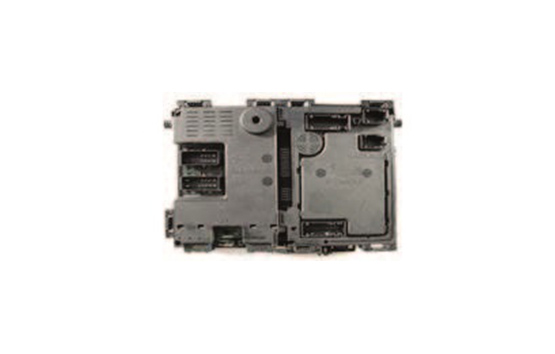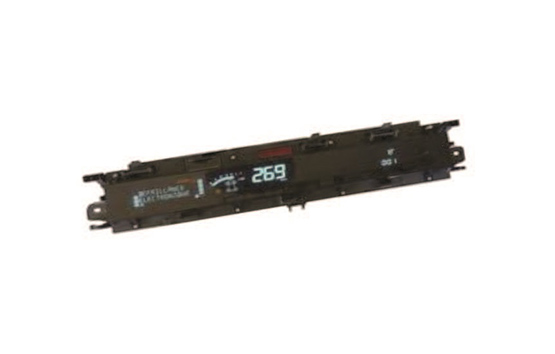 How to consult us: e-mail or call us on +33 (0)4 71 64 51 30.
There are two options for sending components to us. You can drop them off in one of our 22 services or send them free of charge using the postal repair service, with free, fast and straightforward transportation anywhere in France.
You can use Mecasystems to generate a free transportation label.
Discover Flauraud's latests news.
Chrono repair
Send us your components to be repaired with free postage and we'll repair and return them within 48 hours!
Spare parts range
Discover Flauraud's range of spare parts for cars, light commercial vehicles, microcars and heavy trucks!
Technical centre - our expertise at your service
Flauraud offers you the specialist knowledge of its 2 Automobile Technical Centres for daily advice and expertise.