Expert LGV workshops and services
A comprehensive range of HGV parts available as soon as possible in partnership with renowned manufacturers.
Our HGV technical centre offers professionals a wide range of services with its expert mechanical team and the latest equipment.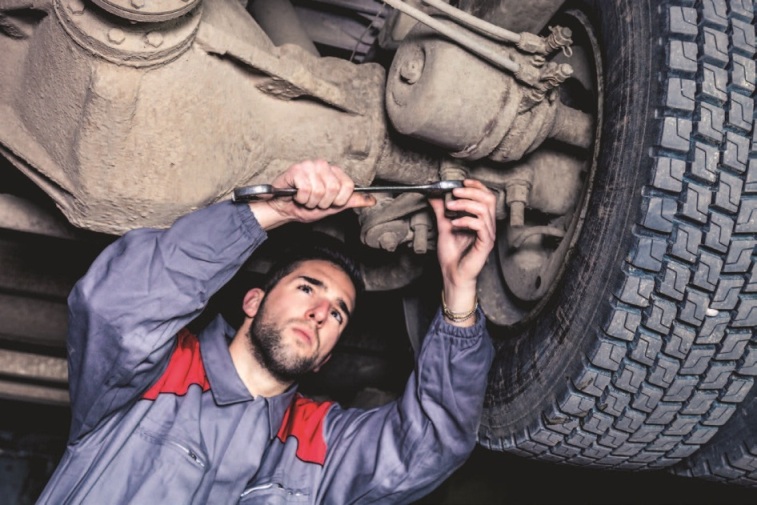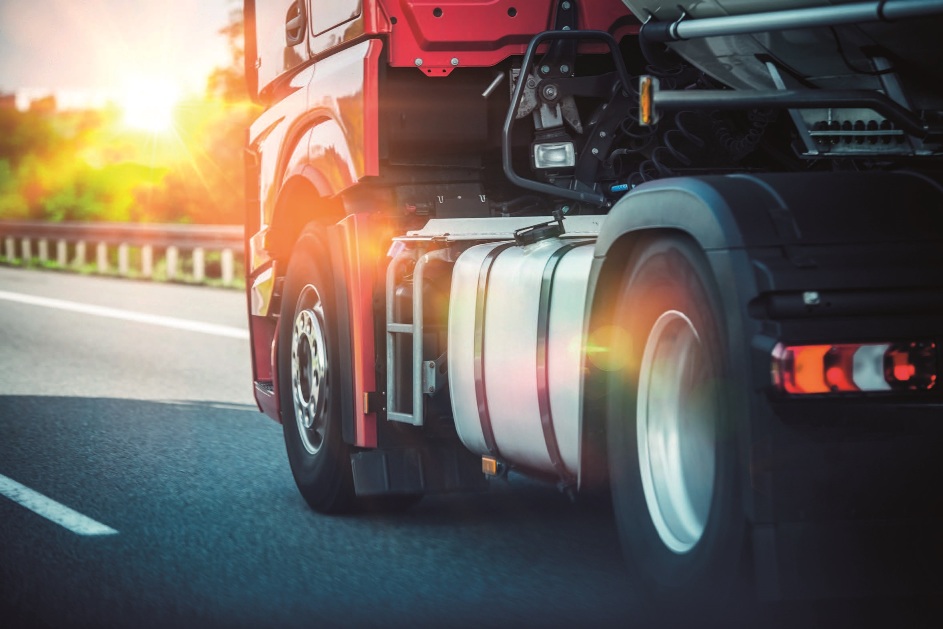 HGV Vehicle Inspection Expertise:
Our highly qualified mechanics and specialists will provide you with a full diagnostics service and complete, trustworthy repair work.
The basic package for your HGV vehicle includes: brake testing – full visual inspection – presentation at the vehicle inspection check.
When your vehicle arrives at the workshop: full diagnostics on all essential functions and repair suggestions corresponding to requirements of the official inspection.
Upon your acceptance: repairs carried out and vehicle presented at the inspection by us.
If a vehicle that we have repaired fails the official inspection, we will carry out the necessary adjustments on the brake circuit for free and present it for inspection again.
Visit our Flauraud HGV Workshop in Aurillac, a specialised HGV service.
With a large spare parts stock, we provide all types of routine servicing: Oil draining/ Lubrication – Batteries – Alternators – Exhausts – Fitting accessories. Contact the breakdown service on 0471 649992.
System tester with a software extension to look for defects in the electronic system – Injection pump check including electronic injection – Injector check – Diesel check – Review of all types of pumps.
Our engineers are on hand for checks and repairs including:
– Brake circuits
– Diagnostics using brake testers
– Brake linings and drums
– Mechanical and air suspension
– ABS, EBS, ECAS electronic systems
We also offer the PRS 2K adjustment with incomparable brake shoe adjustment precision, leading to shortened vehicle down time as the shoe adjustment is done off axle. This service guarantees you optimal braking and an increased level of safety by adjusting the brake shoes to the exact diameter of the original drum.
Geometrics

Electricals

Refrigeration

Hydraulics:
Flexible hoses, nozzles, connectors, couplers, industrial hoses for every use, flexible metal hoses, crimping machines (sales, installation or reparation). Refurbishment of all types of hydraulic jack, of any size.
Air conditioning

Heating / Cooling:
Technical service team specialised in the maintenance and repair of cooling units. A workshop equipped with the highest quality equipment. Adjustment, repair and gas top-up for the air conditioning of HGV vehicles, construction machinery and buses. Renewal of conformity certificate for 6 and 9 years, operational temperature descent tests for autonomous cooling units.
Discover Flauraud's latests news.