Sound – for taking your music everywhere
Aerials, connectors and accessories, loudspeakers, car radios, driver assistance: discover the range of sound and driver assistance products at Flauraud, supplier of car parts and accessories.
In addition to maintaining their vehicle, your clients are also looking for driving comfort. That is why Flauraud has chosen a selection of sound and driver-assistance equipment to make trips easier for your clients. Introduce them to our range.
If you would like to know more, don't hesitate to contact us.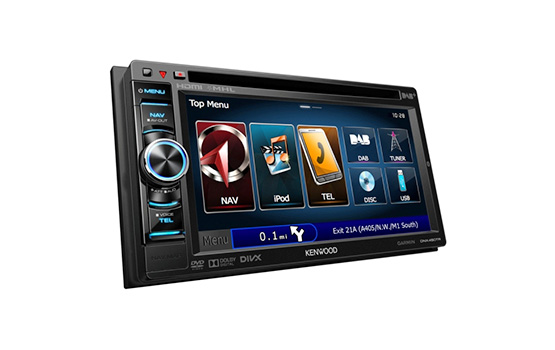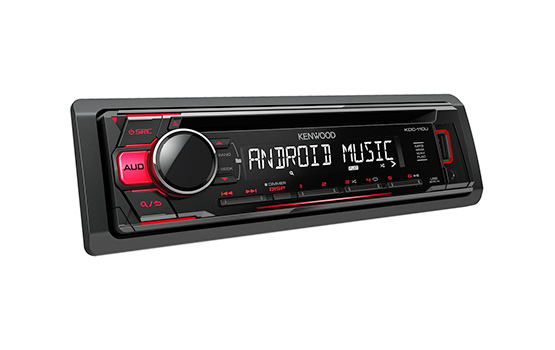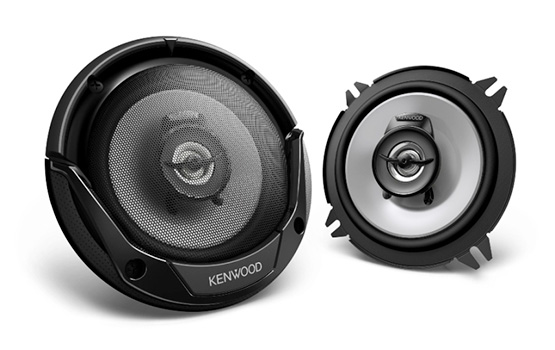 The interior comfort range at Flauraud is available for order on Mecasystems. Do you work in the motor industry? Log in or create your account to discover the entire range of sound equipment and driver-assistance equipment available at Flauraud.
Discover Flauraud's latests news.