Brake fluids – Flauraud Offers
Flauraud is a wholesale distributor of automotive parts and services. Professional automobile users can choose from a wide range of brake fluids for all types of vehicles.
Flauraud has what you need for any occasion or driving need, all at the best possible price.
We recommend changing or topping up your brake fluid every 20,000 km or every year. It is also advisable to replace your brake fluid whenever you get your brake pads changed. When your brake fluid is insufficient or contaminated, braking is less effective and the braking distance is higher. In most cases, this is caused by humidity in the air and temperature fluctuations during braking.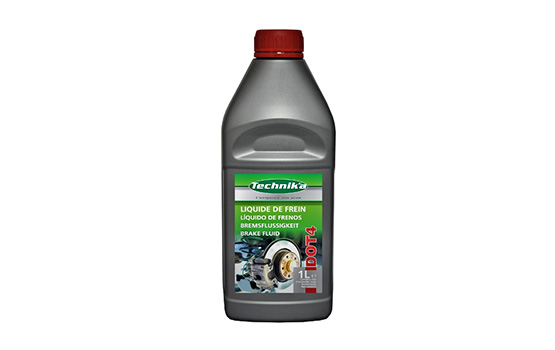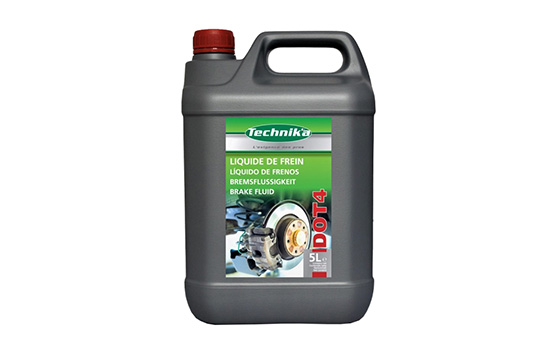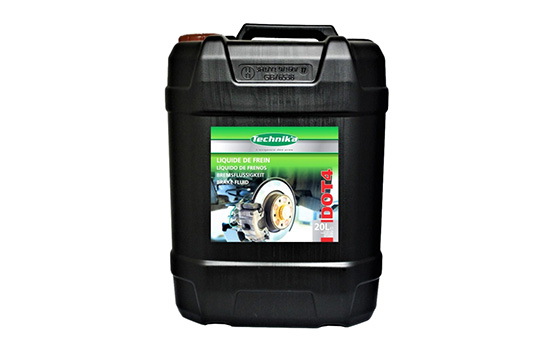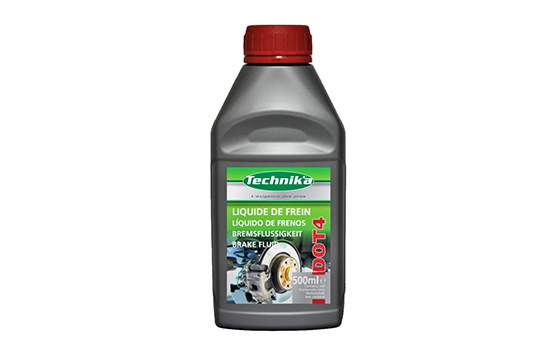 Mecasystems has established a longstanding and reliable collaboration with some of the best names in the industry of automotive maintenance. 100 % of our brake fluids meet official DOT standards. 100 % is available to all our customers for perusal and for orders.
Discover Flauraud's latests news.
Technik'a
Experience the complete range of professional automotive parts and equipment from Technik'a!
Express delivery
Ultra-fast delivery! Your items will be with you between 2h and 24h after you place your order.