Brake pads : the indispensable
Don't forget about your brake pads!
Brake pads are often overlooked when it comes to car maintenance. Found in vehicles which use disc brakes, brake pads glide against the discs to facilitate braking. Should grating noises, difficulty operating the brake pedal, drifting and/or engine management lights become noticeable by the driver, the brake pads may be in need of maintenance. They should be changed to ensure passenger safety, keep safe braking distances, and avoid the premature deterioration of the discs.
You should advise your clients that brake pads should be replaced every 30,000 – 40,000 km travelled on average. You should also let your customers know that, in cities, the brakes are applied more often, and so require more regular maintenance. Brake pads are always changed as a pair, and it is recommended that brake fluid should also be changed when pads are replaced.
To find a large selection of brake pads and brake fluids, Flauraud, your auto-parts distributor, has established links with some of the largest parts manufacturers, and also offers you an exclusive offer on Technik'a brake pads.
Flauraud's brake pad offer represents a more than 98% coverage rate, with most of our parts in stock so that you can get to work on all of your brake maintenance jobs as quickly and easily as possible. To order, log on to Mecasystems or create an account.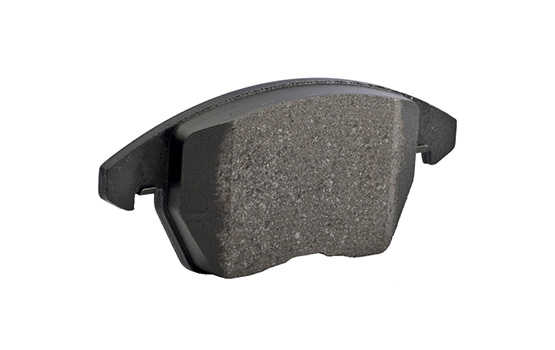 With Mecasystems, the most comprehensive electronic catalogue on the automobile market: technical parts, accessories & supplies, etc.
Discover Flauraud's latests news.
Technik'a
Experience the complete range of professional automotive parts and equipment from Technik'a!