Distribution kits – Flauraud offers
The distribution kit is a costly element, admittedly, but compulsory nevertheless, because the belt at the heart of the vehicle, is a vital part for its functioning and is a part which goes through daily usage.
The distribution kit is usually made up of the timing belt, tension idlers and a cooling pump (depending on the vehicle).
These parts are often in high demand, so think to ask you clients how many kilometers they travel in the year to anticipate changing belt and cooling pump, which is difficult to access once the belt is fitted. The periodicity of the timing belt is very variable depending on the constructors, so it is important to check it, and for old vehicles, change it every 60,000 km or every 4 years. For new vehicles, the average change for the timing belt is around every 100, 000 km or every 6 years.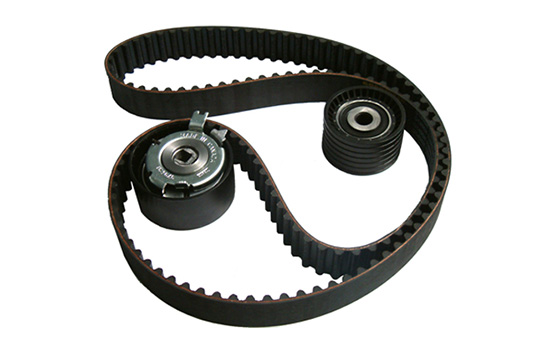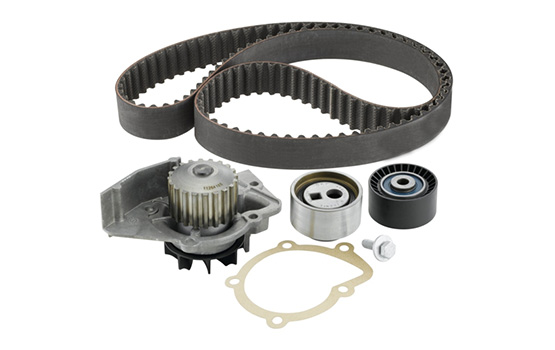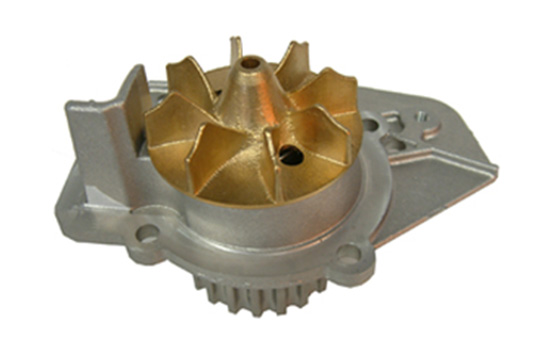 Explain to your clients that it is beneficial to change the distribution kit in time to avoid serious consequences on the engine, perhaps even writing it off. If you notice increased pollution, overconsumption and a lack of engine performance, it is perhaps because your water pump is damaged. A worn water pump can cause distribution rupture, overheating and engine failure. Generally, the water pump is to be changed every 120,000 km at the same time as the distribution.
To find the adapted distribution kit, head to Mecasystems and receive it anywhere in France 1 day later at the latest.
Discover Flauraud's latests news.
Technik'a
Experience the complete range of professional automotive parts and equipment from Technik'a!
Express delivery
Ultra-fast delivery! Your items will be with you between 2h and 24h after you place your order.