Flauraud's range of lubricants
Flauraud, your auto parts provider, has on offer a wide variety of engine lubricants in partnership with some of the biggest brands in the industry to help you respond to the needs of your clients. Our extensive selection will allow you to source the products you need as soon as possible.
Engine lubricants have may different roles – they reduce friction between moving components and help avoid premature degradation of these parts; absorb and channel away heat; ensure impermeability between various components and pistons, as well as the partitions between cylinders.
They are also essential in the cleaning process, filtering and channeling away foreign bodies caught between moving pieces, thus protecting against corrosion and facilitating movement within the engine. There are three main types of lubricants – solid, liquid, and pastes for more intricate engine parts which you can find among Flauraud's distribution range.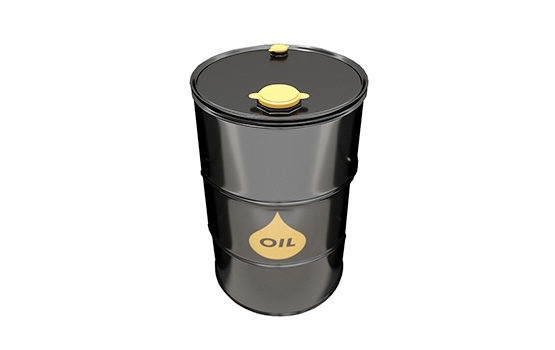 As you know, lubricants need to be monitored and maintained regularly. Signs of wear and tear can be recognised by the driver, or by a simple routine examination of the vehicle, including noisy mechanical sounds and a significant increase in the amount of polluting emissions found in the exhaust. These signs bring certain risks, including extra strain being placed on the mechanisms and degradation of the anti-pollution systems (catalytic converter, particulate filter, EGR valve). For optimum maintenance, follow the manufacturer's guidelines regarding the type of lubricant needed and follow a maintenance programme by limiting the period between oil changes when used regularly (driving around town, making door-to-door deliveries). It is important to ask how your client uses their vehicle in order to recommend the most suitable maintenance regime.
Flauraud offers a large range of lubricants for all models of vehicle, from the new to the old, in order to best serve our clients. Discover these products on our online catalogue Mecasystems and have them delivered the next working day in France.
Discover Flauraud's latests news.
Flauraud Oil Club
Join the Flauraud Oil Club! Exceptional conditions and lubricant expertise guaranteed.
Express delivery
Ultra-fast delivery! Your items will be with you between 2h and 24h after you place your order.