Starters – Flauraud's range
Flauraud, the car parts distributor, offers a wide range of starters in partnership with leading brands.
The range of electrics at Flauraud allows you to work on many vehicles, thanks to an extremely high coverage rate. For example, Flauraud's range of Technik'a standard exchange alternators and starters covers 97% of the car fleet. You can choose the standard exchange with its economic and environmental benefits: 80% energy saving compared with a new part, less landfill and a much lower cost.
The starter must be changed in the event of noisy start-up, or when it is difficult or impossible to start, otherwise you risk a very quick battery discharge.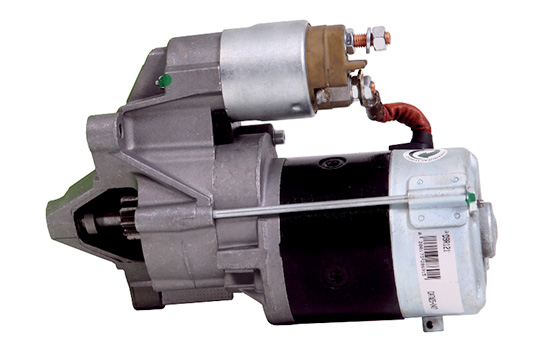 You can have your alternator delivered anywhere in France between H+4 and D+1, to promptly meet all drivers' needs. Place an order on Mecasystems.
Discover Flauraud's latests news.
Technik'a
Experience the complete range of professional automotive parts and equipment from Technik'a!
Express delivery
Ultra-fast delivery! Your items will be with you between 2h and 24h after you place your order.