Funel - our car fragrance brand
More than a decade of research and development has allowed Funel to create a refined selection of air fresheners which tantalise even the most demanding of senses.
The Funel range of products aims to bring a touch of excellence from France's finest perfumers, combining ambient fragrances with optimal driver experience to deliver an extensive selection of products.
Funel offers a wide variety of diffusion techniques in its selection, each bringing the following benefits; long-lasting fragrance and regular, safe scent diffusion to ensure optimal comfort and user experience.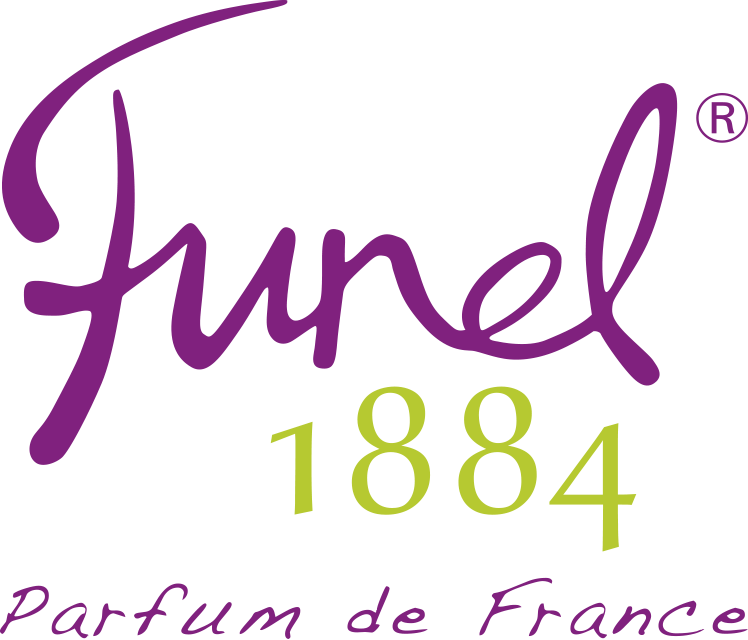 Know-how
Based in Grasse (in France's Alpes-Maritimes region) at the heart of the lavender fields of Provence, our master perfumer has more than 30 years' experience under his belt. For every scent and aromatic note he's ever encountered, he can make a fragrance from it!
Above all, it's his ability to take on any challenge and follow contemporary trends which allows him to create new scents. For Funel, he's a master craftsman whose made-to-measure expertise of the products we develop is second-to-none.
By combining this fragrance expertise and industry knowledge, our perfumer is able to understand olfactory tastes and deliver the finest fragrances, harnessing an ability to create only the most pleasurable scents on a grand scale. Indeed, we have surpassed international quality standards, thus allowing us to respond to any consumer needs which we encounter.
Thanks to our perfumery, our fragrances perform consistently well, adapting to the diffusers we develop to further heighten the driver's experience.
The quality of our products
Designed by professional perfumers, all of our products have stood the test of time, and have been rigorously tested against the high standards of our diffusers.
Thanks to our testing facilities, we constantly evaluate the longevity of our fragrances, as well ensuring that products on offer work perfectly with the diffusers we have on the market. It's for that reason that we can wholeheartedly say that we can assure that our fragrances last between 30 and 45 days, of course depending on the intensity of vehicular ventilation, sunlight exposure, interior temperatures and, for some of our products, how exposed they are.
To order, head to Mecasystems, your online Flauraud catalogue! To find out more about the brand, head to funel.fr.
Discover Flauraud's latests news.