Green Valley – our transportation solutions brand
Green Valley pushes back against the limits of your mobility and designs successful solutions to help you transport your equipment.
Lacking space for your luggage, bikes, or skis? Do you need to transport bulky items on a daily basis or in a timely manner? Our product engineers and managers dedicate themselves every day to developing functional, accessible and reliable products that will make all your trips easier.
In order to offer a full and suitable range of stock, Green Valley is developed around 3 key competencies: the design, manufacture and distribution of products that are easy to use and reliable. Right from the design and prototype stages, the ease of use, the reliability of the products, and the user's safety are continually taken into account with close attention given to the usage risks.
To order products from this brand, log in to Mecasystems. To discover the entire range of stock, download the online catalogue by clicking here.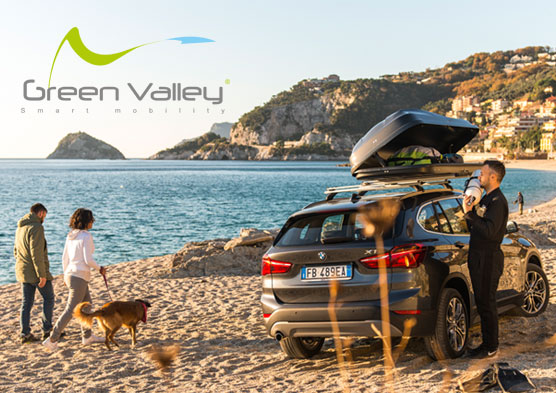 Discover Flauraud's latests news.