Store information
Contact
1 Boulevard de Verdun
BP329
15003 Aurillac Cedex
Auto tel.: +33 (0)4.71.64.10.10
HGV tel.: +33 (0)4.71.64.11.11
Ind. tel.: +33 (0)4.71.64.12.12
After-sales service tel.: +33 (0)4.71.64.90.09
Auto fax: +33 (0)4.71.64.20.00
HGV fax: +33 (0)4.71.64.60.20
Ind. fax: +33 (0)4.71.63.52.24
After-sales service fax: +33 (0)4.71.64.39.00
Opening hours
From Monday to Friday: 8 am to 12 noon / 2 pm to 6 pm
Saturday: 8 am to 12 noon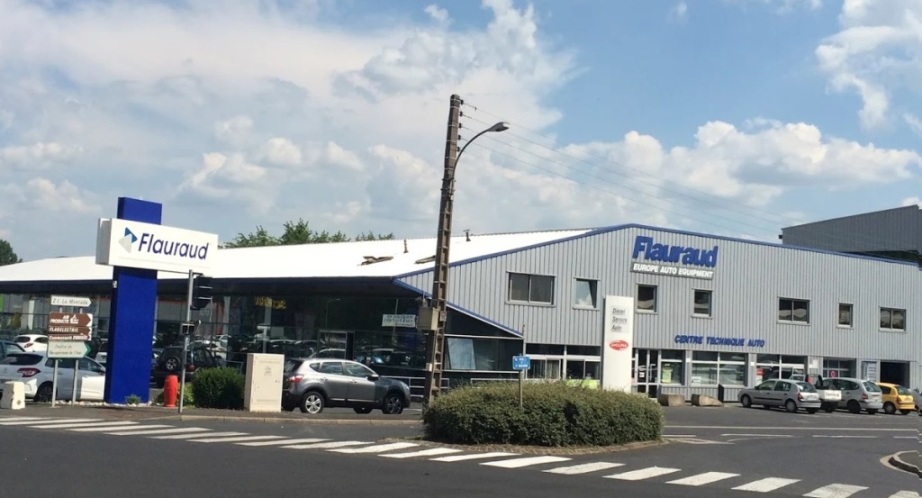 Vehicle parts specialist in Aurillac, Flauraud offers:
A wide choice of parts and services for professionals of car repair, bodywork, HGVs and vans.
The distribution and installation of workshop equipment and supplies.
The design, manufacture and distribution of automotive accessories.
Vehicle Technical Centre, recognised expertise and latest generation equipment to provide you with specialist services:

Inspection and repair of injection pumps and injectors.
Air conditioning recharge
EASYDIAG diagnosis
Engine eco-cleaning
Common rail inspection
Common rail replacement-repair
Injection diagnosis and repair (petrol and diesel)
Electronic repairs
Chrono repairs
Technical hotline
Contact the store
---
The information collected on this form is saved in a computerized file by Flauraud to be able to send you information adapted to your request. They are kept for 3 years and are intended for the marketing department. In accordance with the law "IT and freedoms", you can exercise your right of access to the data concerning you and have them rectified by contacting: contact[at]flauraud.fr
Discover Flauraud's latests news.