Store information
Contact
28, rue Louis Blériot
63100 Clermont-Ferrand
Tél.:+33 (0)4.73.98.90.90
Fax: +33 (0)4.73.98.90.98
Opening hours:
Monday to Friday: 8am-12pm / 2pm-6pm
Saturday: 9am – 12pm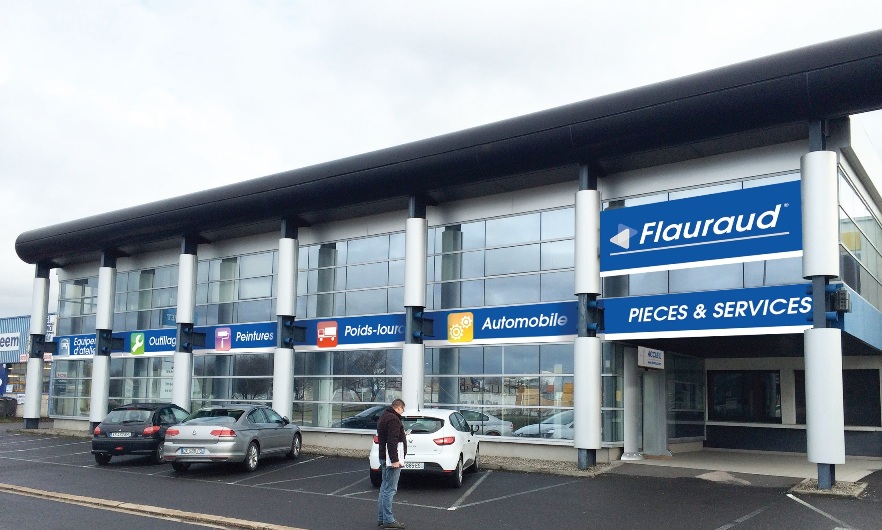 Auto parts specialist in Clermont-Ferrand, Flauraud offers:
A wide choice of parts and services for automotive repair, bodywork, HGV and LDV professionals,
Distribution and installation of workshop equipment and supply of consumables for workshops,
Design, manufacture, and distribution of automotive accessories,
Auto Technical Centre:

Control, injection pump and injector repair
Technical hotline
Injection pump repair Kugelfischer Peugeot 404 – 504
Air conditioning recharge
EASYDIAG diagnostics
Common rail control
Common rail replacement/repair
Injection diagnostics and repair (petrol and diesel)
Bioethanol installation
GPL workshop
Taximeter installation
Electronic repairs
DRIRE-regulated activities (tachograph, taximeter, gas analyser)
Contact the store
---
The information collected on this form is saved in a computerized file by Flauraud to be able to send you information adapted to your request. They are kept for 3 years and are intended for the marketing department. In accordance with the law "IT and freedoms", you can exercise your right of access to the data concerning you and have them rectified by contacting: contact[@]flauraud.fr
Discover Flauraud's latests news.