Administration and Logistics Centre
Contact
14 – 22 rue Pierre Boulanger
63017 Clermont-Ferrand Cedex
Tel. reception: +33 (0)4.73.420.410
Tel. call center: +33 (0)4.73.420.420
Fax: +33 (0)4.73.420.421
Marketing Department : marketing@flauraud.fr
Purchasing Department : achat@flauraud.fr
Human Resources : recrutement@flauraud.fr
See all our current vacancies on Aurilis.fr by clicking here.
Opening hours
From Monday to Friday : 8am-12pm / 2pm-5pm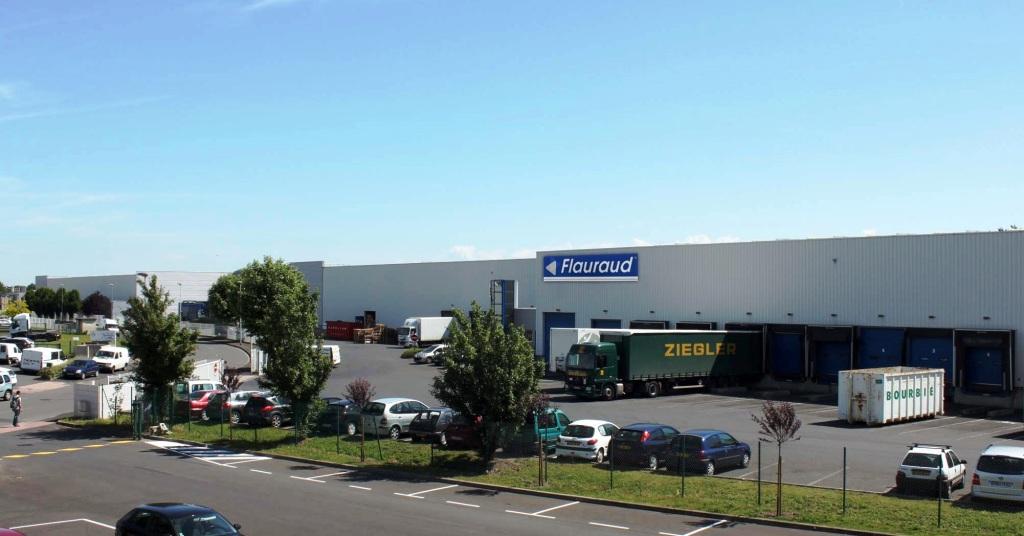 Flauraud provides:
Professional distribution for automotive and heavy goods vehicle parts and services as well as equipment and consumables for the automotive, industrial and construction industries
Automotive parts design, manufacture and distribution
Contact our head office
---
The information collected on this form is saved in a computerized file by Flauraud to be able to send you information adapted to your request. They are kept for 3 years and are intended for the marketing department. In accordance with the law "IT and freedoms", you can exercise your right of access to the data concerning you and have them rectified by contacting: contact[at]flauraud.fr
Discover Flauraud's latests news.