Mecasystems: partner of numerous DMS systems
These days, investments in information systems are essential to improve your company's profitability and sustainability. That's why Mecasystems is a partner of numerous editors, allowing you to interface Mecasystems with the DMS of your choice.
MasterCar, by Cilea
Complete and economically priced, this software can equip numerous mechanical workshops and body shops.
Vulcain Access, by Fiducial
Powerful and top of the range, this DMS can be used with many other tools (CRM, tablet, etc.).
Winmotor Next, by Solware
New DMS for mechanics, body shops and used car dealers that also allows you to manage the accounting and marketing aspects of your business.
WinPro Pneus, by Innovaxo
Market leader in RDS, this software is a must-have for tyre specialists.
EBP Méca, by EBP
Combines simplicity, speed and customisation for managing and monitoring the activity of a garage or body shop on a daily basis.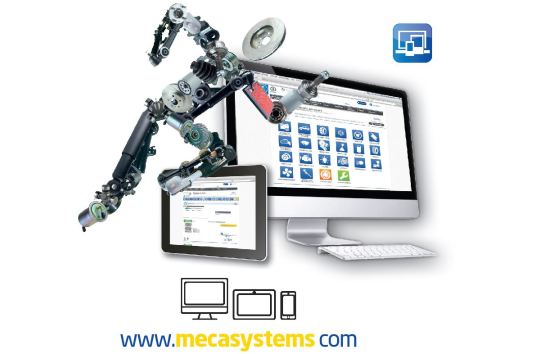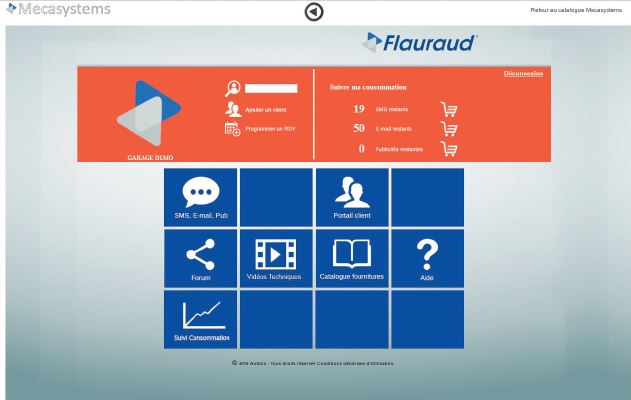 CRM integrated into Mecasystems
Manage your client relationship effectively by developing direct and proactive communication.
Manage your client database by filling in their details, vehicle info, history, and more.
Edit and automatically generate SMS or email campaigns to communicate your promotional offers or news to your clients.
Automate your client communications. Schedule the sending of pre-recorded messages such as: "Your vehicle is available", "We confirm your appointment on DD/MM at HH", etc.
And many other features to discover.
Your Mecasystems
Personalise your interface
Fill in your hourly rates and fixed prices to automate your quotes.
Choose to display your recommended purchase prices and selling prices.
Personalise your interface so you have only the buttons you want: Stock Service, Training, Promotions, etc.
Stay connected to your store
Find out anytime when your next shuttle will pass through.
Keep all your Flauraud contacts always available at the click of a mouse.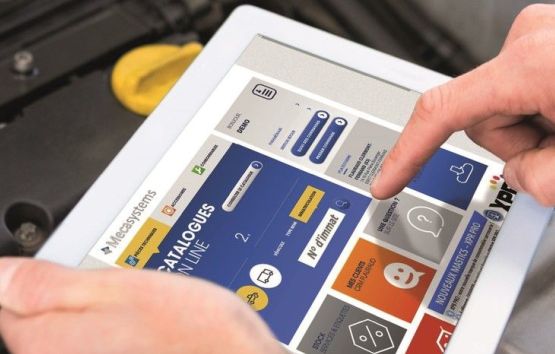 Discover Flauraud's latests news.