After sales service technicians
In an environment where equipment is constantly changing, our after-sales service is with you to advise you day after day. Our goal is to ensure the highest level of service for your installation, and to avoid any interruption in activity.
Our continuous training policy means our technicians progress in all areas through placements with manufacturers. You can rely on our after sales service for installation, setup, maintenance, assistance and troubleshooting.
An organisation at your side: our team of technicians is at your service. Besides their expertise, the Flauraud after sales service also guarantees you a stock of 4,000 spare part references to respond to your requests as quickly as possible, 21 outlets for the best coverage, and a central repair workshop for mobile equipment.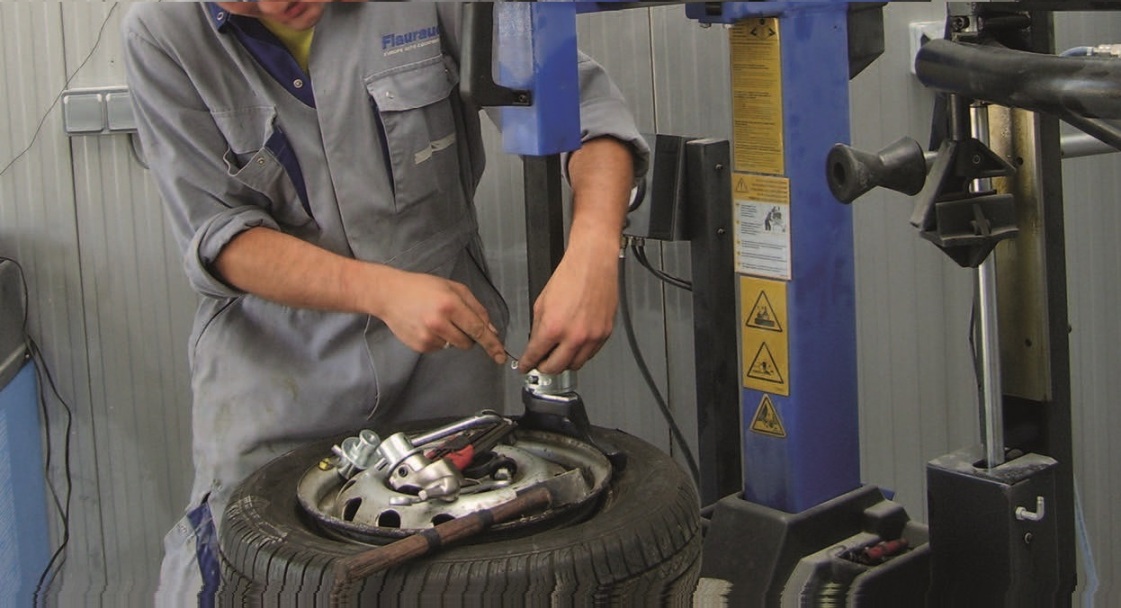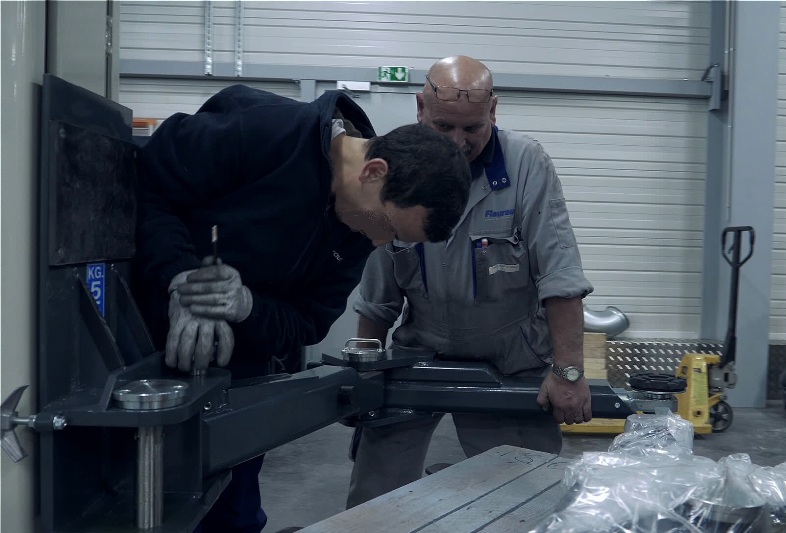 The Flauraud After-Sales Service provides support at different stages: equipment installation and setup, training in use and first level maintenance, troubleshooting, preventive maintenance (depending on contract), and technical and metrological assistance.
The versatility of our technicians at your service: lifting, technical inspection, diagnosis, bodywork, undercarriage, preparation area, air conditioning, compressed air, self-service wash. Find the answers to all your needs.
For any question or enquiry, contact our after sales service.
Parts and quotations: 04 71 64 69 69
Fax: 04 71 64 39 00
Email: flauraud.sav@flauraud.fr
Discover Flauraud's latests news.