Maintenance
Our teams of specialised technicians can maintain your garage equipment*. Staff trained in the latest technologies and the use of all the equipment in your workshops will travel to help you maintain them.
With extensive professional experience, and regular training in new technologies in partnership with the GNFA and garage equipment manufacturers, our team can work on a wide range of equipment and brands. As you know, the equipment in your garage wears out over time. It is therefore important to preserve their efficiency by maintaining them regularly and carefully.
For any questions regarding this offer, do not hesitate to contact your sales representative.
*according to contract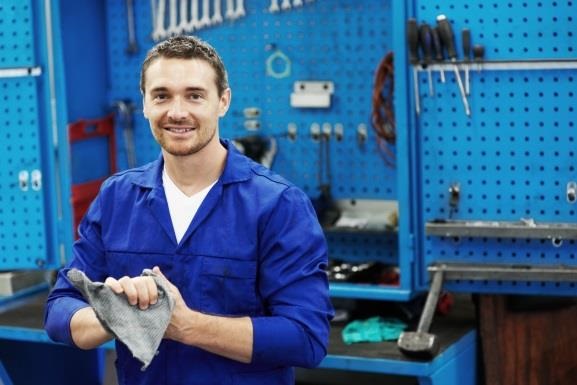 Discover Flauraud's latests news.