Project study
Do you have an installation project? Do you want to invest in new equipment for your workshop? Flauraud will take charge of the project from start to finish. Our representatives take your needs and requirements into account to provide you with a complete project study.
Our representatives can advise you on the layout of different working spaces and on the choice of equipment adapted to your work. The project study is personalised with the use of a model and the possible integration of an architect into the project. Our advisers evaluate the needs of your project and make a detailed cost estimate to allow you to make an informed choice. Trust in the expertise of our representatives who can adapt to any requests and advise you. Our objective is to ensure maximum profitability for your workshop by creating and following through on equipment projects which perfectly correspond to your needs. After this study, our team will deal with the commissioning including all obligatory and legal provisions.
For more information, you can contact us by clicking here or by speaking to your sales representative. You can also consider a Flauraud financing plan to help you in your venture.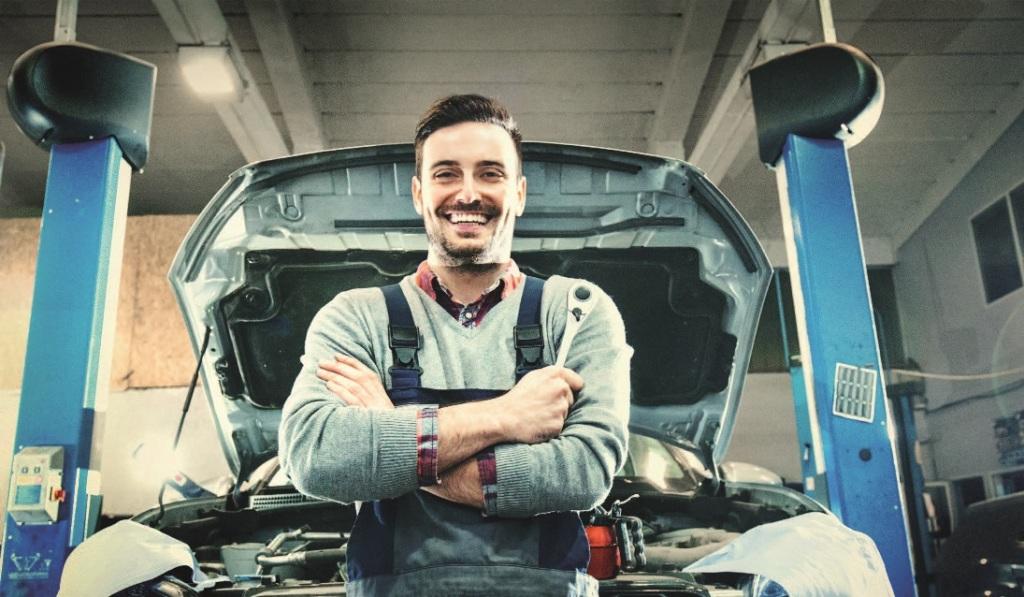 Discover Flauraud's latests news.