Workshop Equipment Technical Advisors
To support our sales force, our Workshop Equipment Technical Advisors are at your service, bringing their expertise to your projects: demonstrations, selection and setting up of equipment.
Our objective: to advise you in your choice of equipment in order to grow your business in the best way possible.
Their areas of expertise? Lifting, technical inspections, diagnostics, bodywork, running gear, air conditioning, compressed air.
Our WETAs will help you to select products suitable for your workshop and your business.
The WETAs will assist you during the pilot phase then step in to help with some of the set up. They can also offer you financial assistance for your garage's equipment. To make enquiries about the feasibility of your project, contact us and we will refer you to a Workshop Equipment Technical Advisor.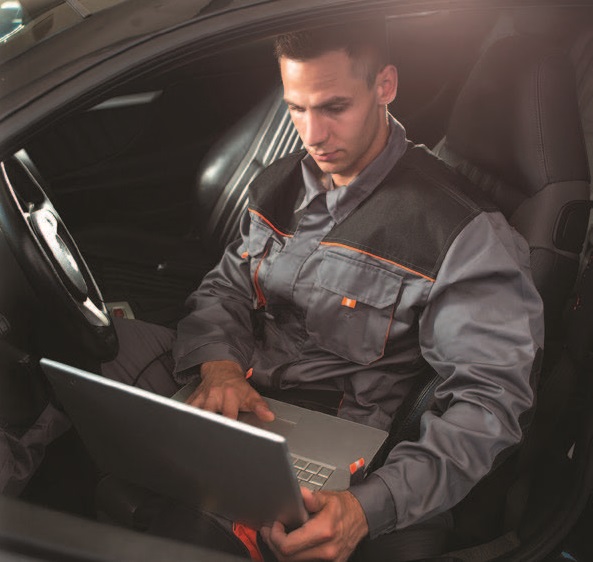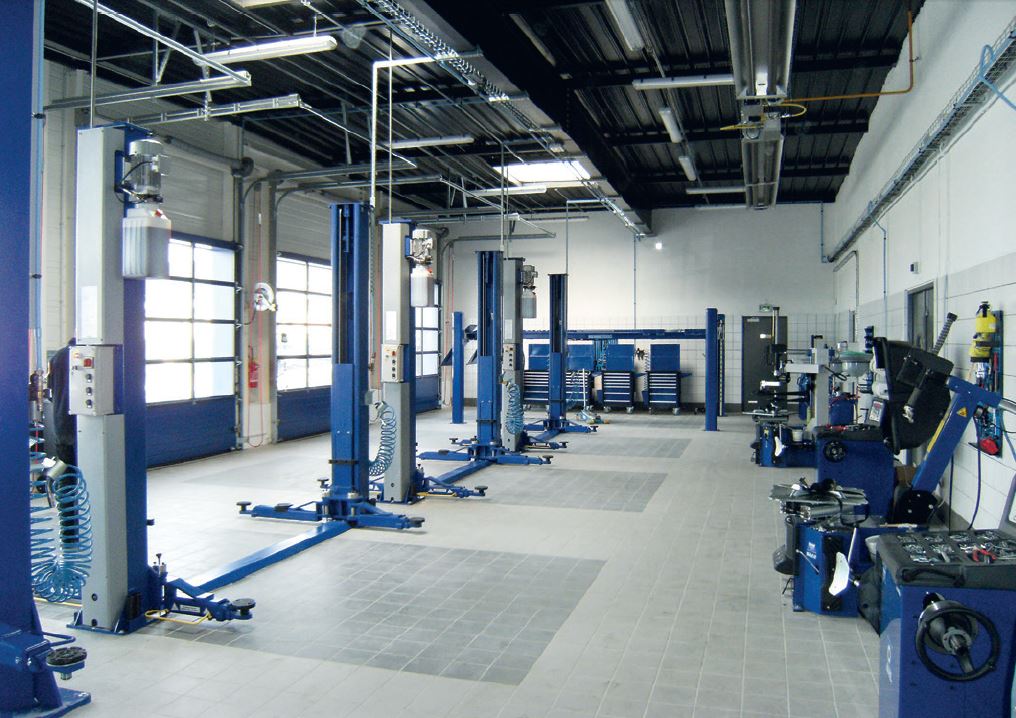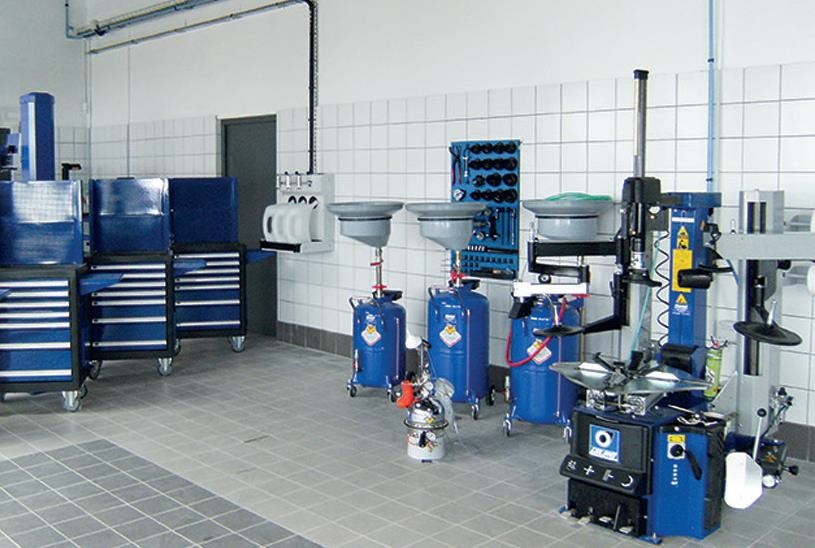 Discover Flauraud's latests news.