Compressed air – an inflated offer
Inflating, checking tyre pressure, air cleaning, sandblasting the body: a pressured air compressor is useful for many different tasks.
There are several models available from Flauraud: coaxial, twin-cylinder, with a combustion engine, with different containers, 100l, 200l… a compressor should be chosen according to the pressure (bars) and airflow (l/mn) depending on how it will be used in your workshop. Compressed air equipment can be dangerous, make sure that you take precautions during use and when maintaining your compressors. The Flauraud After Sales team can take care of the upkeep and maintenance of your equipment.
We can also offer you turnkey networks of compressed air to be installed into a workshop: from the technical design right up to installation in the workshop.
To equip your workshop, Flauraud can offer you financing solutions. Speak to your sales representative. To discover our full range, contact us.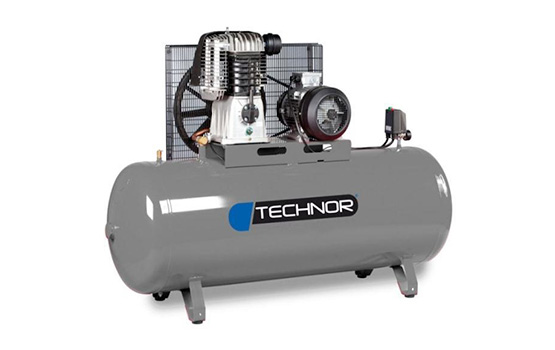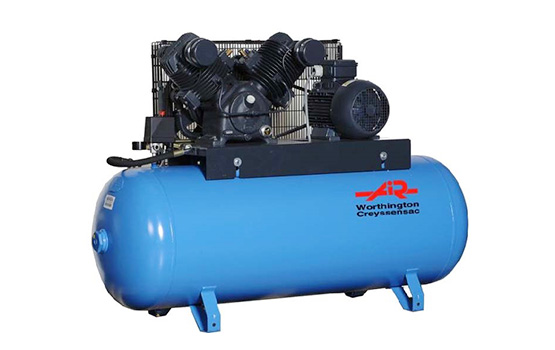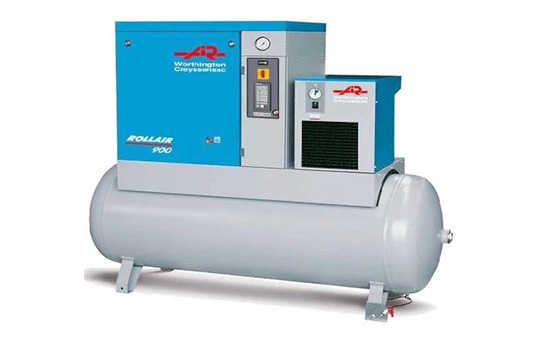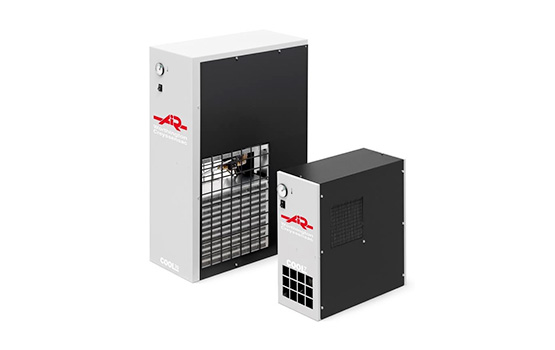 With Mecasystems, the most comprehensive electronic catalogue on the automobile market: technical parts, accessories & supplies, etc.
Discover Flauraud's latests news.