The Flauraud range of diagnostics
Working in partnership with the top brands, explore everything you need to diagnose a wide range possible failure for light vehicles and heavy trucks from all manufacturers. Flauraud also offers training in how to use this equipment: click here to learn more.
When diagnosing issues with light vehicles and heavy trucks, Flauraud provides a range of equipment that is up to the task of providing professional after-sales service: multi-brand diagnostic interfaces, diagnostic packs with B-PS TUTOR, PCs and tablets to provide a diagnostic interface, additional diagnostics software for light vehicles, and independent diagnostic interfaces and devices for light and heavy vehicles.
As a distributor of automotive parts and accessories, Flauraud also offers favourable finance terms to help businesses with more than one year's trading history to manage their budgets.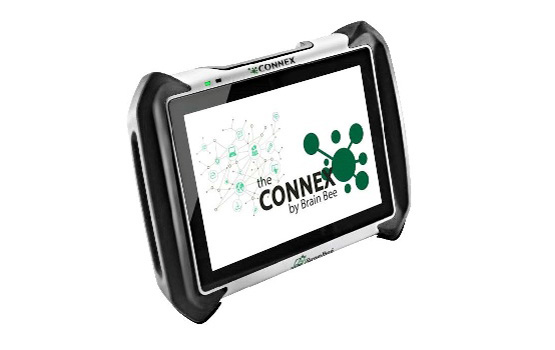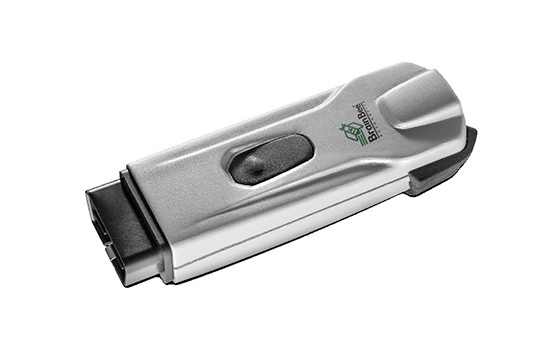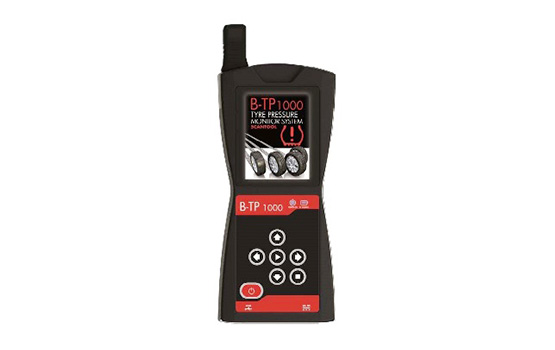 To acquire the diagnostic equipment you need, go to Mecasystems, then log in or create your account and enjoy express delivery throughout France.
Discover Flauraud's latests news.