Contrôle Technique mandatory inspections – a dedicated range
Flauraud, your distributor of parts and accessories for cars, vans, and heavy vehicles can provide you with the complete range of equipment that you need for centres to perform the Contrôle Technique mandatory inspection: scissor lifts, channels, petrol and diesel test bays, and play detector plates.
We work in partnership with major workshop suppliers so that you can find the equipment you need to meet your customers' requirements. Flauraud and its staff have the skills to install and maintain your Contrôle Technique vehicle inspection equipment for small and large vehicles alike, enabling you to inspect the vehicle's suspension, its identity and VIN, its lighting, braking system, safety equipment, mechanicals, pollution control systems, and more. Find our extensive range of equipment for the Contrôle Technique mandatory inspection.
Contact us to learn more about our range of solutions.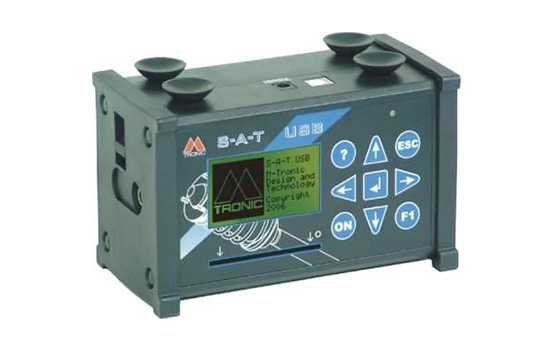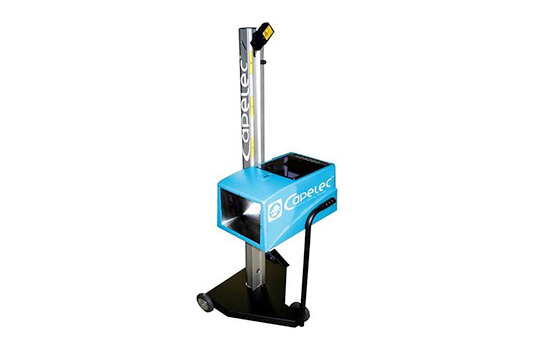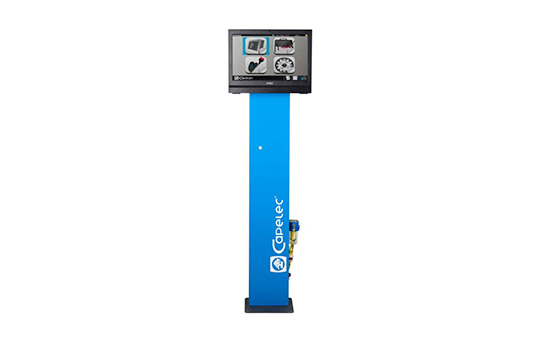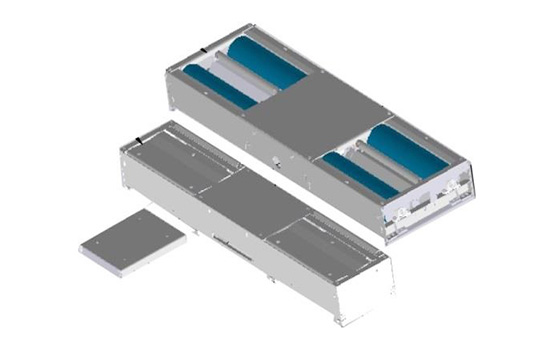 To order, go to Mecasystems, log in or create your account and be delivered very quickly thanks to our transportation partners, working everyday to offer you the best service.
Discover Flauraud's latests news.