Compressed air equipment and components
We work in partnership with top brands to equip your workshop with everything you need to meet your customers' requirements at short notice.
Learn more about our high-quality range of products that is adapted for all kinds of work.
Pneumatic components, compressors, pressure gauges, solenoid valves, coils, pneumatic tools, and air treatment: you can find our complete range of equipment and components for compressed air at Flauraud, your distributor of automotive parts and accessories. Don't wait a moment longer to place your order and complete the fit-out of your workshop with all the equipment you need for automotive maintenance, servicing and repair.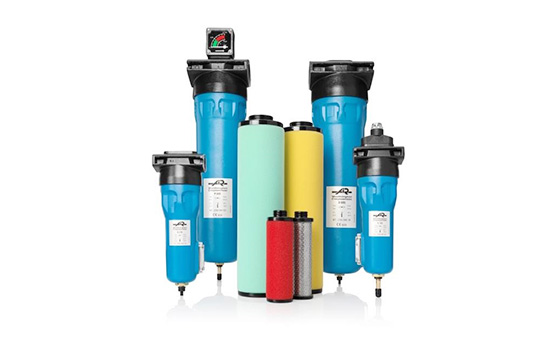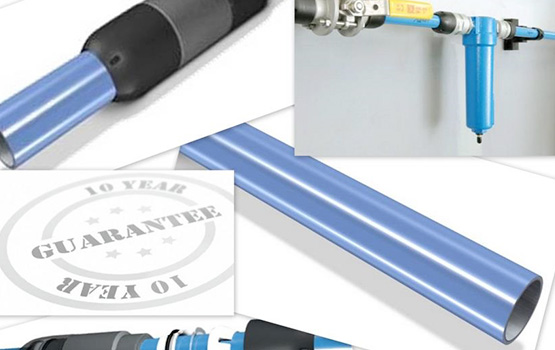 Your online Mecasystems catalogue has everything you need, so log in or create your account now to place your order and enjoy express delivery throughout France.
Discover Flauraud's latests news.
Express delivery
Ultra-fast delivery! Your items will be with you between 2h and 24h after you place your order.