Welding
At Flauraud, your supplier of automotive parts and accessories, there is a wide range of welding equipment for you to explore: gas and ARC welding, MIG and TIG welding for bodywork, with all required consumables, as well as induction heating and a complete range of welding accessories and protective clothing.
You may be interested to learn that MIG welding, which is used on bodywork, allows very fine, close welding. It is used on light alloys such as stainless steel and copper steel. TIG is primarily used to weld stainless steel sheets, titanium alloys and aluminium but can also be used on ferrous metals.
You can also find everything you need to protect you from the hazards associated with welding, such as gloves and gowns, as well as consumables for all types of welding, including aluminium and bronze coils, electrodes, and blacksmith's hammers.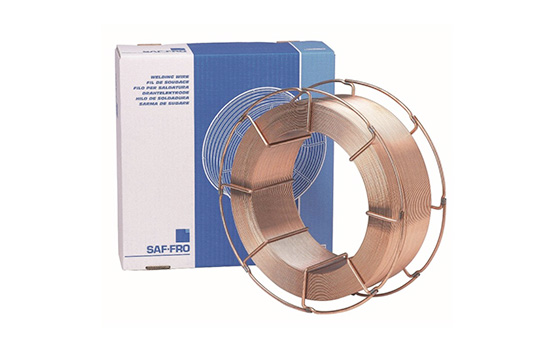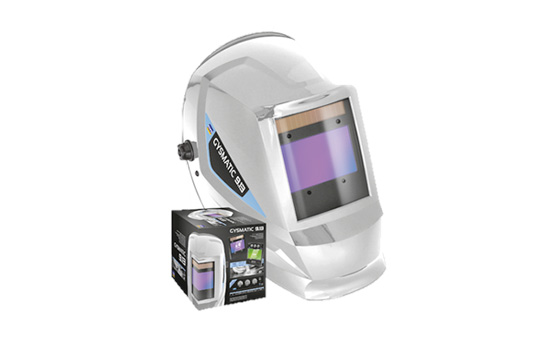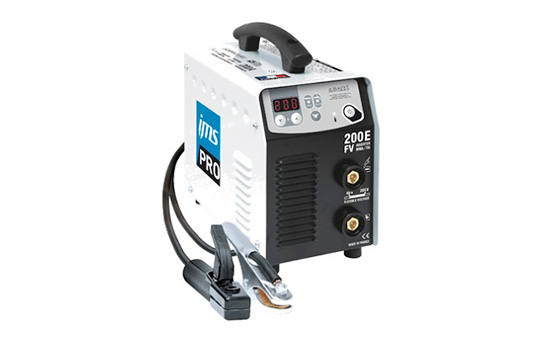 Flauraud provides next-day delivery, so go to Mecasystems to create your account, log in, or place an order. If you would like further details, please don't hesitate to get in touch with us.
Discover Flauraud's latests news.
Express delivery
Ultra-fast delivery! Your items will be with you between 2h and 24h after you place your order.