Repairs and protection – maintaining bodywork
At Flauraud, supplier of automobile parts and accessories for professionals, you can discover a full range dedicated to products for bodywork repairs and protection.
Find the necessary items to help you repair and protect all types of vehicles. Bonding, windscreen repairs, repairing composite materials and plastics, underbody protection, sealing, small equipment, aerosols, welding material, cutting tools: in partnership with the biggest brands, Flauraud offers you a wide choice of bodywork products. Protecting the bodywork is essential because it plays a big role in the passengers' safety and can, in the most serious cases, cause your vehicle to fail an official safety check. If a vehicle has been involved in a minor accident, it is advisable to examine the bumpers and wings beforehand because damage is not necessarily visible at first view. You should make your clients aware of this.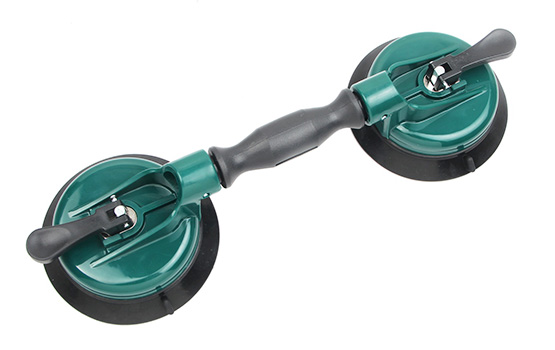 Our entire range of products for bodywork repairs and protection is available to order on Mecasystems. Are you a professional in the automobile industry? Don't hesitate to log in or create an account to discover the full range of bodywork products available from Flauraud.
Discover Flauraud's latests news.
XPR PRO
Learn more about the XPR Pro bodywork consumables: professional products for everyday use.
Express delivery
Ultra-fast delivery! Your items will be with you between 2h and 24h after you place your order.