Abrasives and cutting tools
This wide range of tools for the job enables you to choose the best for the job, leaving your customers satisfied.
Applied abrasives, chipboards, diamond programmes, taps, chains, drills, chisels, picks, saw blades, trephine saws, wood bits, milling cutters, are among the tools available at Flauraud, thanks to our partnership with leading tooling brands. Kit out all of your equipment with quality and adapted consumables to avoid premature wear and damage to the vehicle under repair. We offer a wide range of quality precision tools that you can use with all kinds of materials, from metal and wood to glass.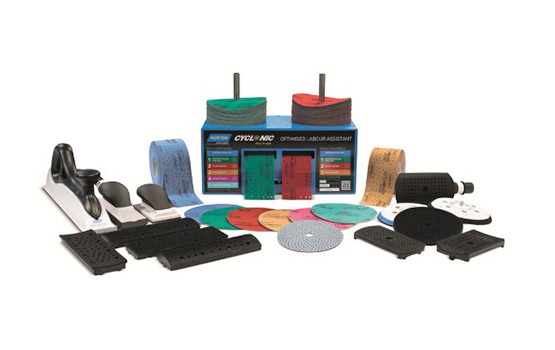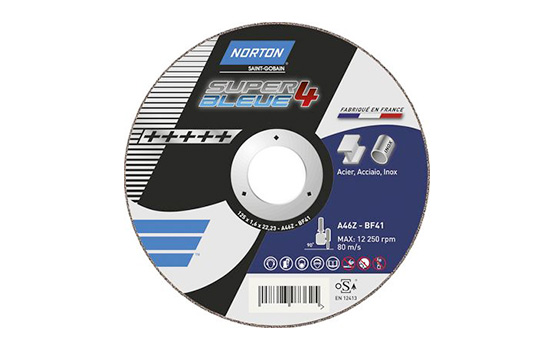 Make the most of our next day delivery on all products in stock by ordering via Mecasystems online catalog. Don't delay! Sign in or create your account.
Discover Flauraud's latests news.
AmPro
Discover the AmPro range of professional tools! A selection of hand tools consisting of more than 600 product lines, including a complete range of tool trolleys for the workshop.