Power tools
Find the tools that you need to complete your work and make it easier to provide better customer satisfaction than ever before.
Flauraud, your distributor of car parts and accessories, has an extensive range of power tools to choose from, including drills, screwdrivers, wrenches, hole punchers, breakers, concrete breakers, grinders, saws, circular saws, jigs, sanders, choppers, planes, lasers, range finders, as well as a full range of other power tools and associated accessories.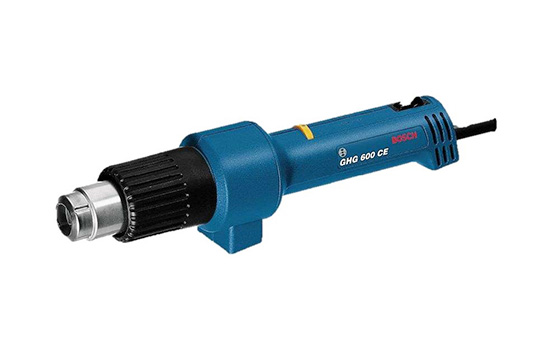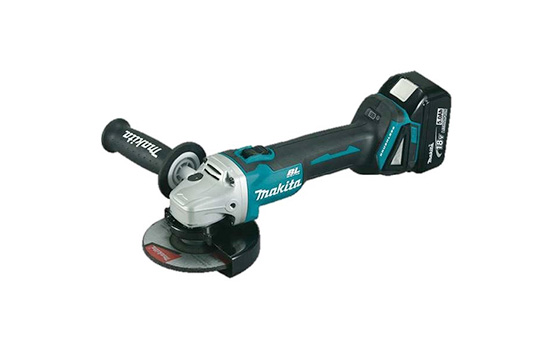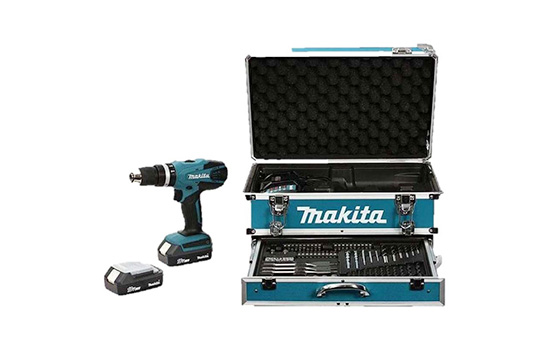 Our online catalogue, Mecasystems, includes a wide variety of product lines to choose from. Log in or create your account to enjoy fast, next-day delivery and save time by finding everything that you need to make your repair and maintenance activities easier.
Discover Flauraud's latests news.
AmPro
Discover the AmPro range of professional tools! A selection of hand tools consisting of more than 600 product lines, including a complete range of tool trolleys for the workshop.