Consumables and small workshop equipment
Ideal for any professional in the automobile business, our range of small workshop equipment makes the job easier, saving time on any project.
Machines, tools, small repair gear (specific mechanical grinder equipment, chargers, booster batteries, compressors, pipes and accessories, jacks, jack stands and support units, electric generators), organisers and storage (cabinets, workbenches, shelving, storage trays, boxes and adhesives), loading and handling equipment, high-lifters (forklifts, sack trucks, pallet trucks, ladders, footboards, wheels, castors, cables, straps, winches and hoists), signage and signalling (signs, markings and markers), fixings and clamps (clamping clips and rivets), electrical goods (rollers, power strips, projectors, batteries), maintenance and workshop goods (adhesives, sealants, oil, greasing, lubricants and distribution goods, absorbents, degreasers, specific-use and maintenance goods). You'll find a large choice of handy goods for vehicle upkeep, maintenance and repair at Flauraud, the automobile parts and accessories retailer.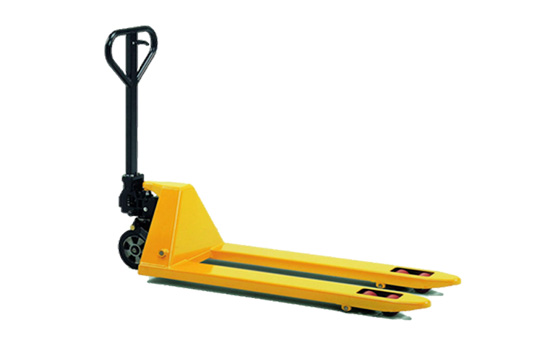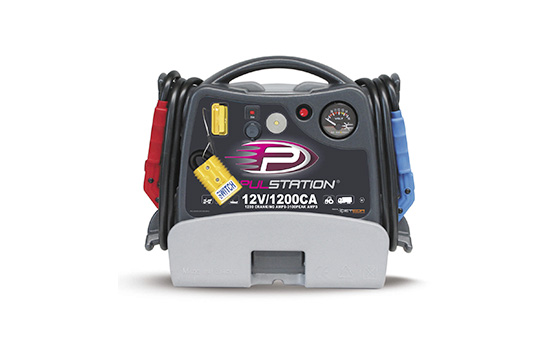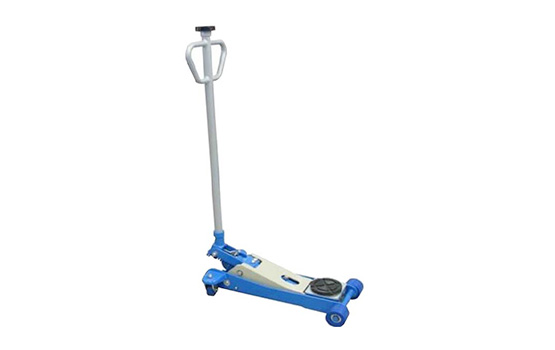 Discover Flauraud's range in just a few clicks on Mecasystems, the professionals' trusted online catalogue. A huge range of products with next day delivery across France.
Discover Flauraud's latests news.
AmPro
Discover the AmPro range of professional tools! A selection of hand tools consisting of more than 600 product lines, including a complete range of tool trolleys for the workshop.